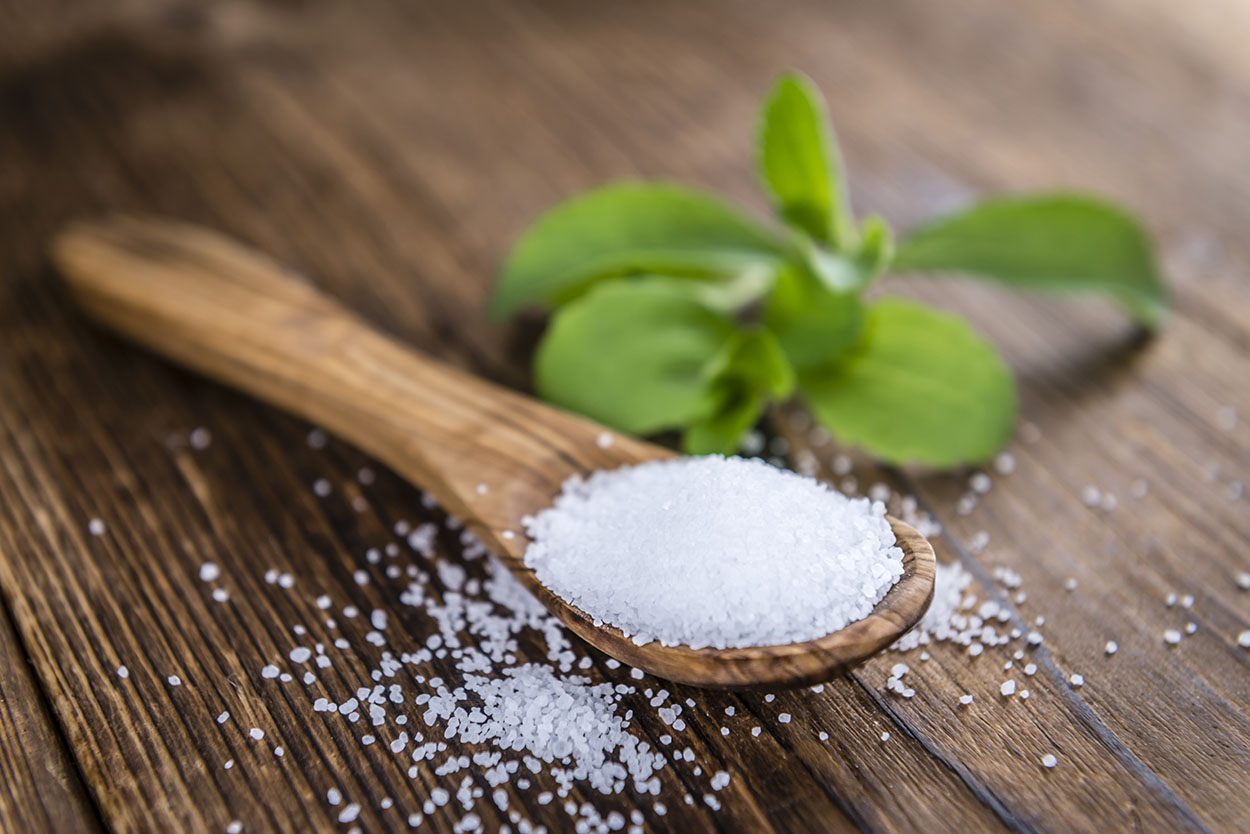 We are here to serve your citric acid needs
Citric acid occurs widely in plants and animals as a common intermediate metabolite of the Krebs (citric acid) cycle in virtually all organisms. It is the acid responsible for the characteristic tartness of citrus and many other fruits. Formerly citric acid was extracted from lemon juice, but today the citric acid is obtained by microbial fermentation of a carbohydrate such as glucose syrup using a selected strain of micro-organism.
Univar Solutions supplies citric acid to the food and other industries offering professional service at every touchpoint. With more than 120 distribution facilities across the USA, we can serve your citric acid need where you need it, when you need it.
Characteristics
Citric acid is an odorless, white crystalline powder or granular particles which dissolve readily in water.
Grades
We can provide citric acid that meets the following criteria
Non-GMO Project Verified
Certified Organic (OMRI)
Kosher for Passover
European Pharmacopeia
Citric acid is available in the following forms
Granular
Fine Granular
Powder
Citric Acid Anhydrous
50 lb. or 25 kg. bags
2,000 lb. or 1,000 kg. Super Sacks
Citric Acid Solution
Citric acid aqueous (water) solutions are available in a variety of concentrations. By far the most common is 50%.
Solution is available in bulk, drums, or totes
Applications
Citric acid is used as organic acid in the food industry. Main application fields include soft drinks, confectionery, candies, canned foods and many more.
Citric acid delivers a quick burst of tartness making it suitable for use in flavour modification or enhancement. The sour flavour is quickly dissipated resulting in a quick clean-out with little or no aftertaste.
Other applications of citric acid and its e.g. sodium salt provide a buffering effect. Furthermore the preservation effects of common food preservatives such as sodium benzoate can be enhanced.
Citric acid has good properties as a chelating agent over a wide pH range as well as acting as an emulsifying salt in the preparation of processed cheese products. Due to the chelation of metal traces, food can be prevented from oxidation.