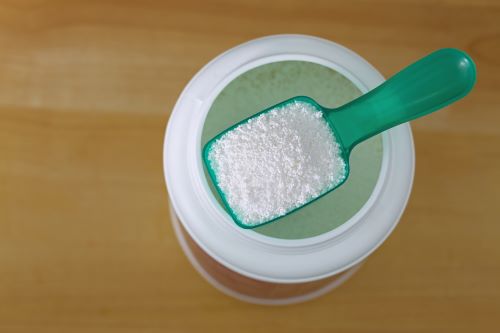 Univar Solutions is the premier distributor of sodium carbonate in the United States
Soda ash, also known as sodium carbonate (Na2CO3), CAS # 497-19-8, is a non-hazardous, white, odorless powder that dissolves readily in water to form high alkaline solutions. Based on your industry and application, we can help find the most suitable grade and offer several alternatives from leading domestic producers.
Furthermore, suppose soda ash is only one of several chemicals or ingredients you source. In that case, we can combine or bundle procurement from our portfolio of more than six thousand commodity and specialty chemicals, helping reduce freight costs and vendor management. With over 125 distribution centers across the country, we can stock product locally offering LTL (Less than Truck Load) and JIT (Just in Time) services to deliver economically and free warehouse space at your facility.
Grades
Natural dense soda ash
Natural light soda ash
Synthetic soda ash
Characteristics
White
Odorless powder
Nonhazardous
Soluble in water
Applications
Agriculture
Chemical manufacturing
Cleaning & sanitation
Coatings, inks, and adhesives
Food
Glass
Household and industrial Cleaners
Metal and metal finishing
Mining
Oil & gas
Personal care
Pharmaceuticals
Pulp & paper
Specialty industrial applications
Textile and apparel
Water treatment