Technologies to solve tough formulation challenges
At Univar Solutions, we are passionate about helping our customers formulate innovative new products to meet consumer demands, leveraging our broad portfolio of specialty ingredients and technologies.

As formulators, we're always on the lookout for technologies that can provide essential features to consumer products across hair care, skin care and color cosmetic applications, from outstanding sensory benefits and aesthetic effects to formulation solubility, dispersion and spreadability across a range of applications.

Whether you're looking to explore what's new and interesting, or formulating to meet a specific consumer demand, our selection of specialty technologies from top ingredient manufacturers can help. Click on any of our partners below to learn more:
Need formulation support or performance testing? Contact our Beauty & Personal Care lab team.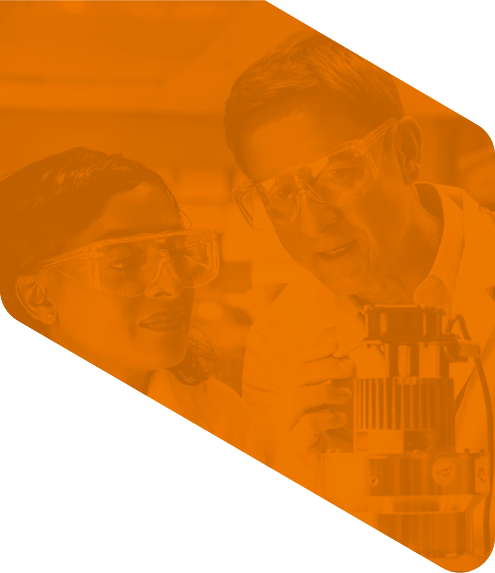 Have a question?
Please select one of the choices below as the reason for contacting us:

*
Ask a Question or Request a Quote
SDS Request