Manufacturers are adjusting their offerings
We have your back
Synthetic alcohols are widely used in many of today's key applications so when a large supplier goes in a new direction you want a partner that can keep you running without disruption. Univar Solutions has strong relationships with companies like Sasol USA to ensure we can deliver the synthetic alcohols and other solvents you need when you need them.
Univar Solutions offers a complete line of synthetic alcohol products combined with the service, support and expertise you've come to expect. We also offer customers access to:
Multiple blending locations across the U.S. to service your custom product needs
Denaturing capabilities with options for unique blends
Now is a great time to check out Sasol's line of quality synthetic alcohols for all types of applications.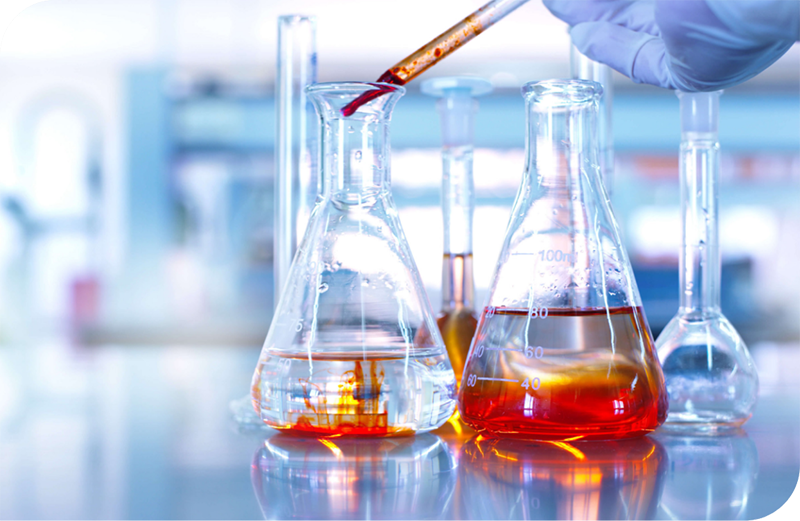 Request a sample or talk to one of our representatives to ensure your supply is in good hands.