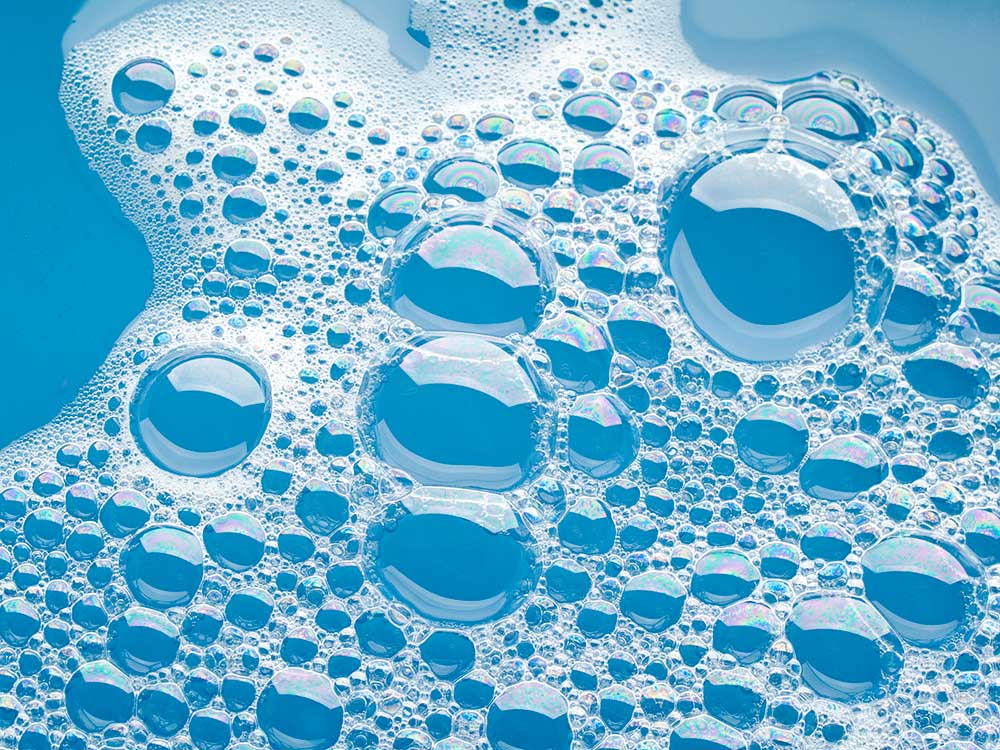 Offering a comprehensive portfolio of surfactants
Univar Solutions offers Surfactants and is your one-stop shop for quality chemicals from world-class suppliers to meet your formulation needs. Contact us today!
Univar Solution offers a broad range of amphoteric, anionic, cationic, and nonionic surfactants from industry leading manufacturers. With purity, safety and efficiency to consider, it is imperative that you trust the quality of the surfactants you use in your business, as well as rely on your chemical distributor for accurate, on-time service, customer support and supply chain expertise. Our product and technical experts can help you formulate innovative products, meet new regulatory requirements, resolve formulation or supply challenges, and improve the formulated product cost.
We are here to serve as your partner delivering what you need, when you need it, and at the best economics.
Contact Us
Featured Products
Nonyl Phenol Ethoxylates (NPEs)
Univar Solutions offers a wide range of nonylphenol ethoxylates starting from 1 mole of ethylene oxide and up to 100 moles of ethylene oxide. Learn more.
Alpha Olefin Sulfonate (AOS)
Univar Solutions is the industry leader in supplying Alpha Olefin Sulfonate (AOS) We educate you on the different uses of solvents and which chemical bests serve your business needs. Learn more.
Sodium Lauryl Sulfate (SLS)
Univar Solutions is the leading supplier of Sodium Laureth Sulfate (SLS). This surfactant has numerous uses from soaps to toothpaste and many more additional ways it can be utilized. Learn more.
Our full portfolio includes:
+ Amphoterics
Amphoacetates
Betaines / Sultaines
Imidozalines
Propionates
Glycinates
+ Anionics
Ether sulfates
Sulfates
Sulfonates
Olefin sulfonates
Paraffin sulfonates
Phosphate esters
Sarcosinates
Sulfosuccinates / Sulfosuccinamates
+ Cationics
Registered and unregistered quaternary compounds
+ Nonionics
Alkylphenol ethoxylates
Alocohol Alkoxylates

Alkyl polyglucosides
Alkanolamides
Amine oxides
Ethylene oxide/Propylene oxide (EO/PO) block co-polymers
Ester ethoxylates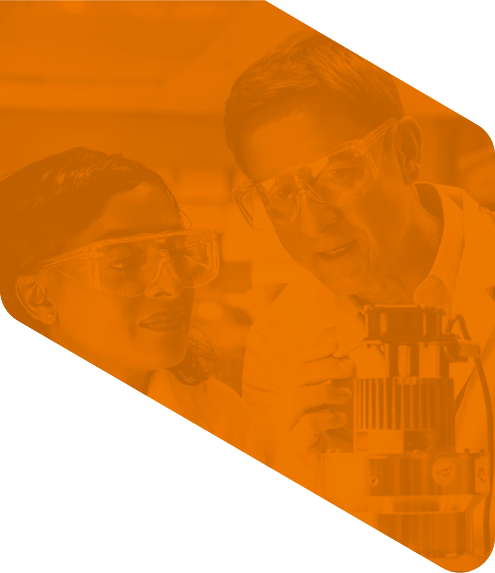 Have a question?
Please select one of the choices below as the reason for contacting us:

*
Ask a Question or Request a Quote
SDS Request