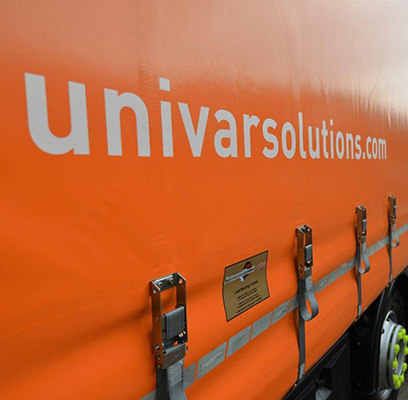 Your trusted partner across the globe
Univar Solutions China is a leading distributor of chemistry and related innovative products and services, delivering thousands of products from industrial to specialty chemicals in China. With our extensive network around the country, Univar Solutions China delivers goods quickly, professionally, and reliably. After years of development, Univar Solutions China is the first choice of customers for purchasing, delivering, and providing logistics service.
Contact Us
Three separate and distinct activities compose Univar Solutions China's business:
Sales and distribution of chemicals throughout China. Univar Solutions China currently provides similar service offerings as all Univar Companies with the exception of waste disposal services.
Export sales to other Northeast Asian countries and throughout the South Asia region: South Korea, Japan, Taiwan, Hong Kong, and Macau.
Sourcing support for export products destined for Univar Solutions entities in all other regions of the world.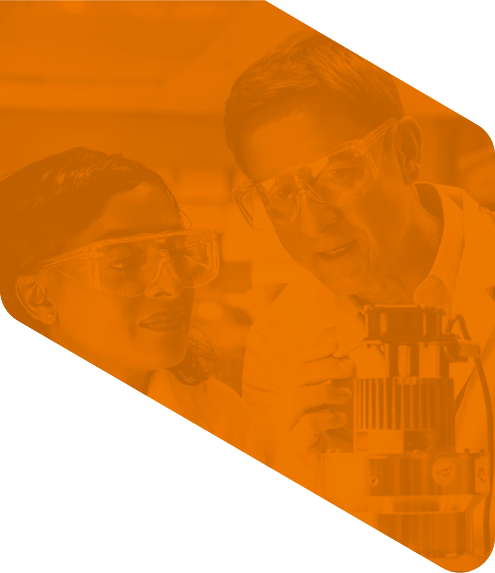 Have a question?
Please select one of the choices below as the reason for contacting us:

*
Ask a Question or Request a Quote
SDS Request