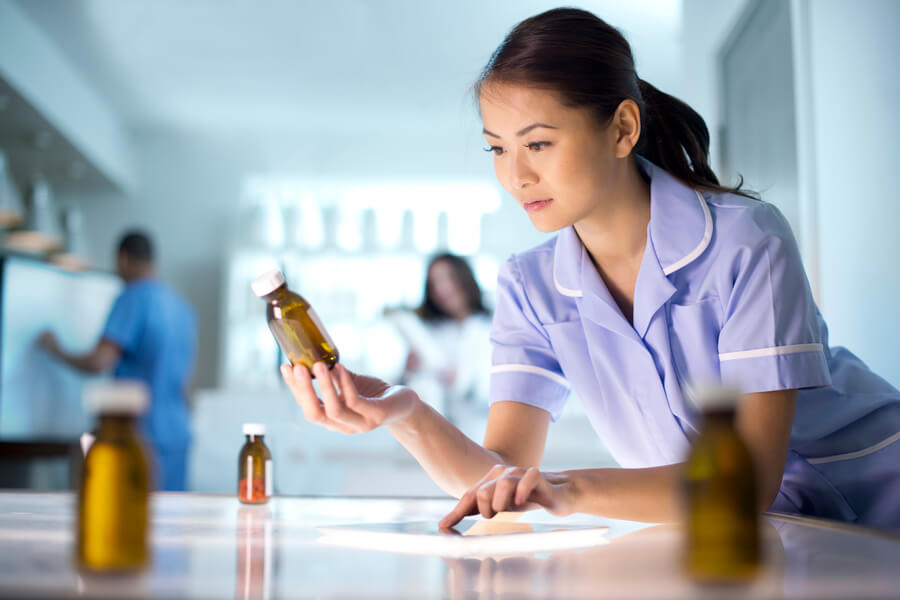 Join our talented team
We respect and value our employees, and are committed to supporting personal and professional development in a safe and healthy work environment.
Univar Solutions offers attractive salary and benefits packages. We operate training and development programs at every level of the company to provide our employees with the skills and knowledge needed to perform their current work, and to offer opportunities for advancement.
Univar Solutions employees have diverse backgrounds in education and experience. We are committed to fair employment practices for all employees, regardless of race, color, nationality, religion, gender, age, disability, or any other status protected by law.
Univar Solutions has a diverse range of career opportunities in our locations worldwide. For more information, please contact [email protected] or visit:
View Careers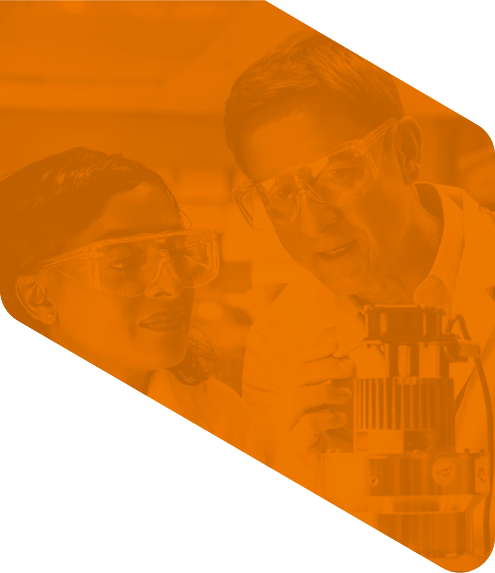 Have a question?
Please select one of the choices below as the reason for contacting us:

*
Ask a Question or Request a Quote
SDS Request