Convenient solvent waste management
ChemCare, from Univar Solutions, offers you expert, trusted and responsible waste management solutions for the products used most often in your processes. Many of our services can help you find operational efficiencies, using one truck for both product delivery and removal. Let our team help you find the best solution for your solvent waste.
Solvent waste management options
Reclaiming
Our ChemCare team can provide options to process your spent solvents in order to recover usable product. This reclaimed solvent product can then be used in other processes and industries.
Recycling and reuse
Solvent waste can also be recycled and reused in many other processes like fuel blending. The recycling and reuse process allows you to reduce your costs and liability, while also minimizing your waste. Our team can identify and quantify the solvent recycling and reuse opportunities for your facility, and provide flexible options to meet your goals.
Traditional disposal technologies
Our experts will explore all options, and if disposal is the best solution for your waste, we will work with a responsible partner to ensure your waste is disposed of in the safest manner possible.
Our services are available where you need them
Our broad partner network ensures convenient access to all our waste management solutions, as well as quick pickups to meet your schedule.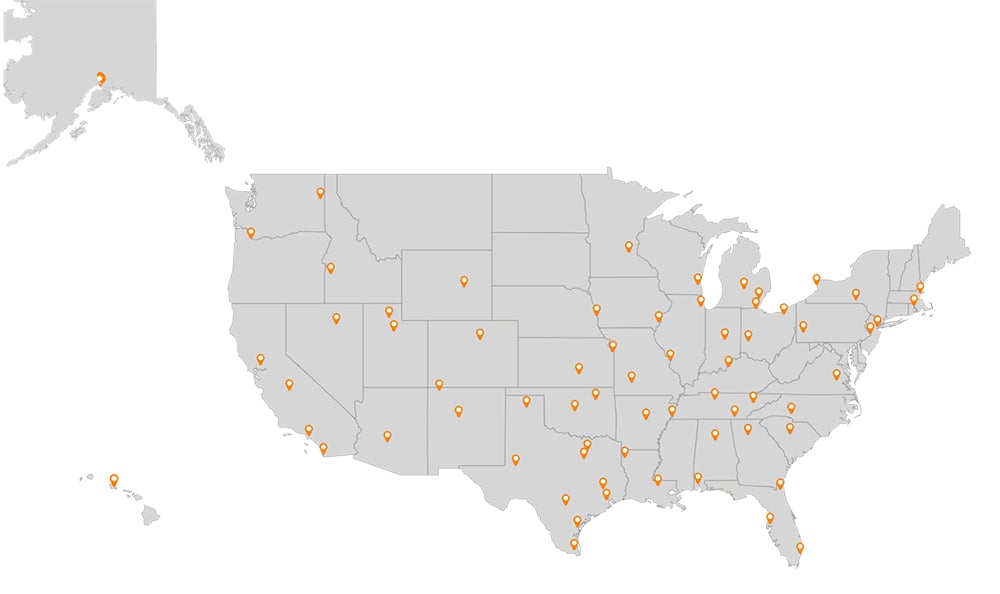 Financial indemnification
Our ChemCare services come with full financial indemnification, you can trust that you will not be held responsible if a scenario arises where any of your waste is mishandled throughout any step of the reuse, reclaiming or disposal process.