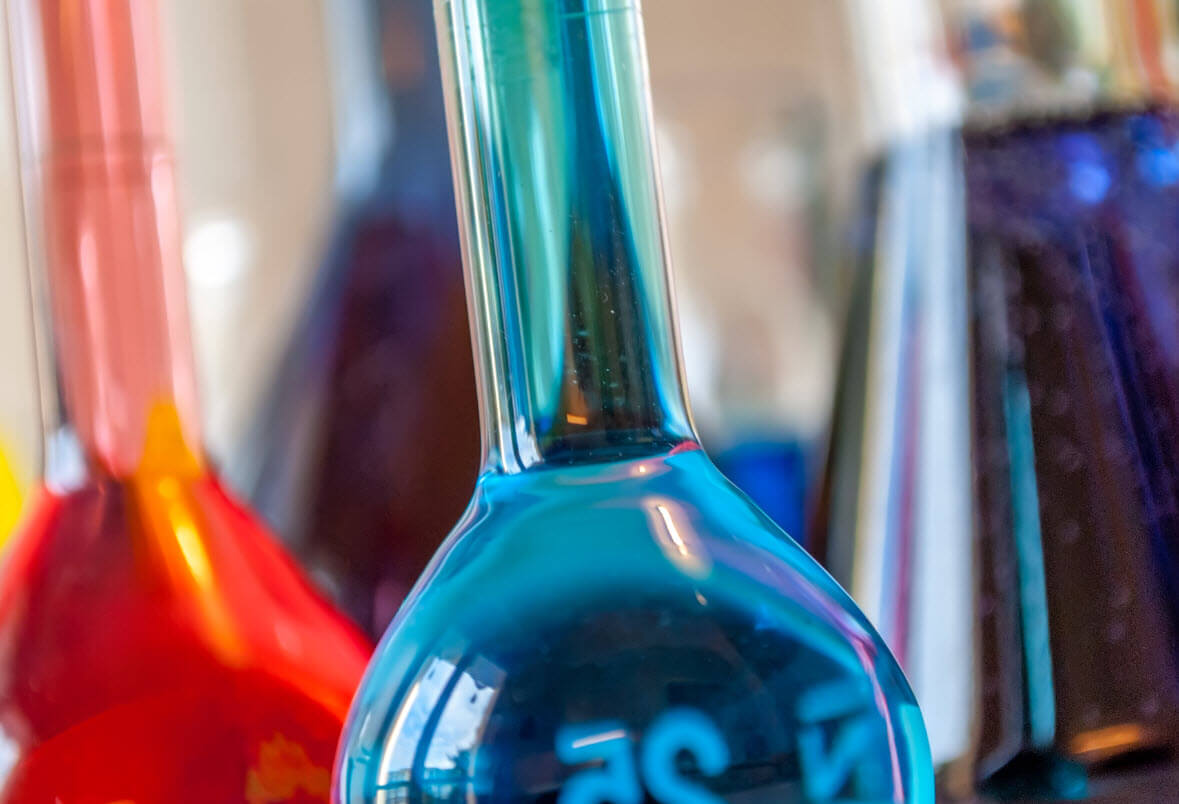 Smart solutions for your chemical specifications
Our custom blending services provide dedicated resources and expertise to meet your chemical finished product specifications.
Contact Us
With the ability to assist with a wide range of volumes, chemical complexities, and delivery requirements, Univar Solutions has the experience and resources to deliver blending solutions to help you create or improve the chemical products you want to take to market. We're driven by your goals and our high standards for reputable materials and operational safety.
View Brochure
Offering comprehensive chemical blending services and in-house lab services
Univar Solutions can provide blending services to meet your industry-specific requirements in coatings, adhesives, cleaners, lubricants, metalworking fluids, oil and gas fluids, and more. We leverage a deep network of raw material suppliers to deliver the value you need, along with the process efficiency and competitive pricing that allow you to stand out among your competition.
Your trusted ethanol and distilled spirits distributor
Looking for a comprehensive solution for your ethyl alcohol uses? Whether you need a small volume of high-purity ethanol or a turnkey ethanol solution to improve your entire production line, you can trust Univar Solutions to deliver your ethanol needs and provide on-specification blending and innovative lab services in accordance with applicable laws and regulations.