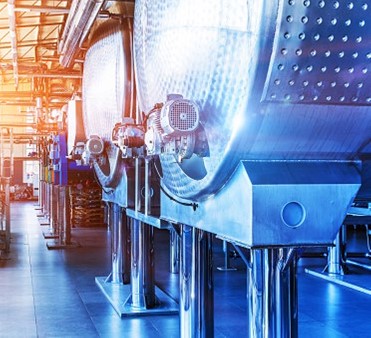 The resources you need to meet your chemical finished product specifications.
Univar Solutions offers custom chemical manufacturing, blending, and packaging for a variety of industries, including energy, agriculture, and water treatment, among others.
Contact Us
We understand that our customers sometimes require highly specific solutions for their operations. At Univar Solutions, our attention to detail is what makes the difference.
Our service concentrates on completion chemicals used in the energy industry, including guar gum slurries, cross linkers, breakers, and buffers, and has provided chemical formulation and blending services to the energy and agriculture industries for more than 30 years.
View Brochure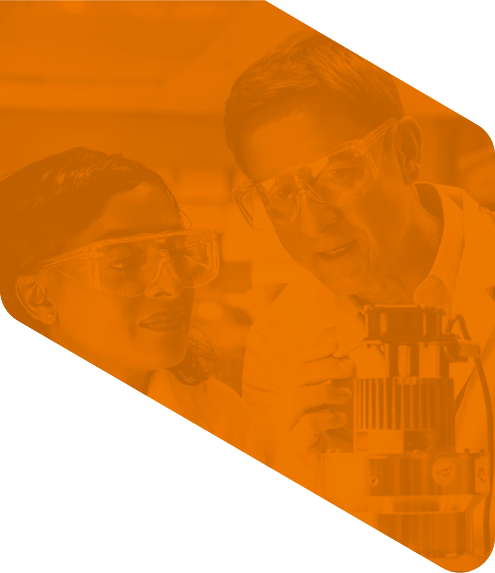 Have a question?
Please select one of the choices below as the reason for contacting us:

*
Ask a Question or Request a Quote
SDS Request