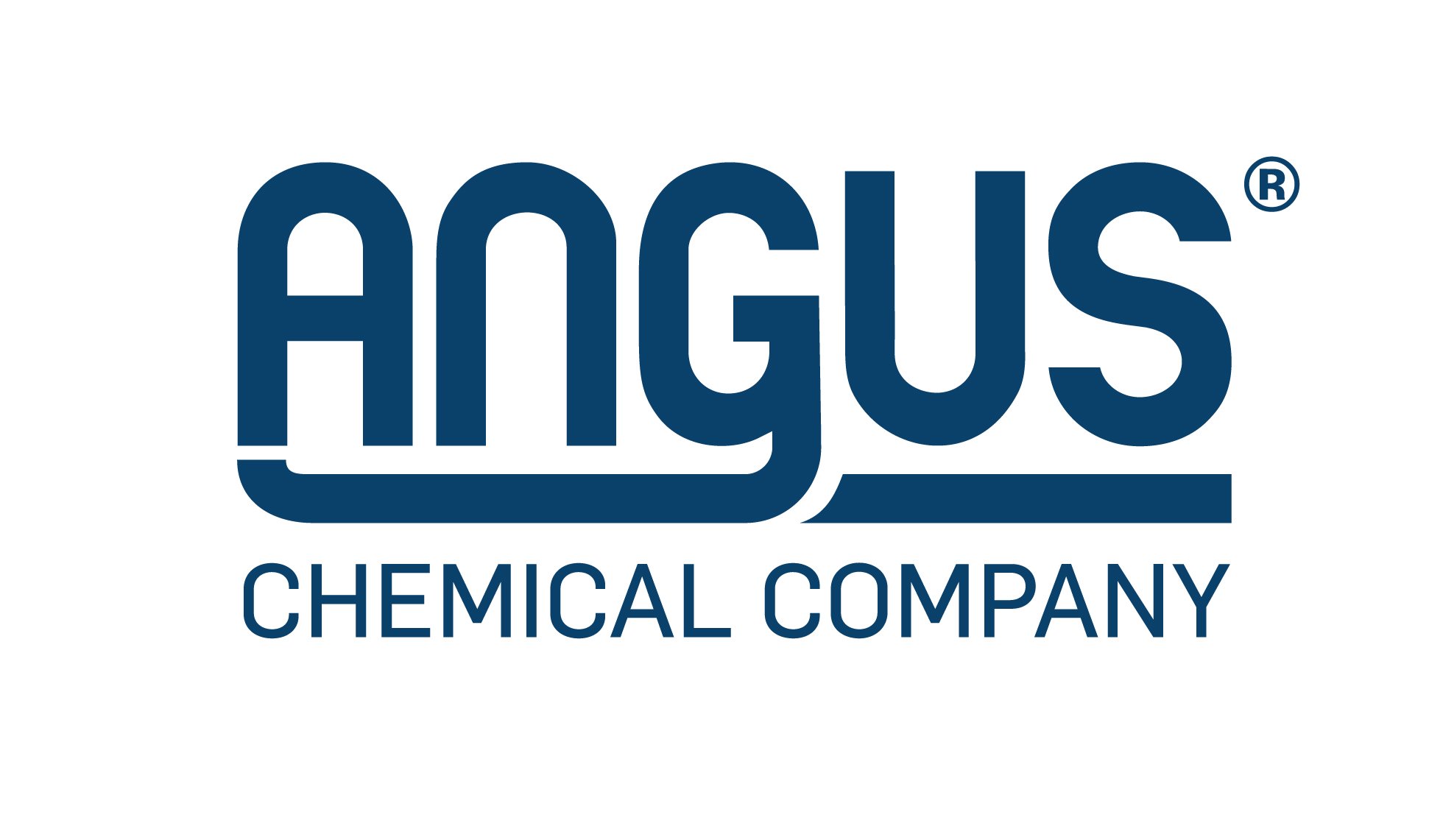 Highly effective amino alcohol neutralizing agents
ANGUS Chemical Company has set the benchmark for versatility and compatibility with their line of ULTRA PC™ globally compliant neutralizing agents for beauty and personal care products. AMP-ULTRA™ PC is a high-efficiency neutralizer for thickeners, carbomers and acrylate-derivative polymers. AMP-ULTRA PC neutralizers are proven to be stable in long-term storage conditions, offer a high safety profile, and process rapidly and easily. They also help in the formation of fully transparent gels. With a low molecular weight, formulators can often use less AMP-ULTRA PC for in-formulation neutralization compared to most other cosmetic-grade neutralizers.

For high-alcohol formulations, neutralization with AMP-ULTRA™ PC offers high stability for viscosity and clarity in the presence of high ethanol content.
Characteristics
Colorless solid or liquid
Packaging
Grades
AMP-ULTRA PC 1000 (anhydrous)
AMP-ULTRA PC 2000 (5% water)
AMP-ULTRA PC 3000 (11% water)
Applications
Hand sanitizers
Pump sprays
Aerosol spray products
Styling gels and mousses
Sunscreen lotions
After-sun coolers
Download the TDS