Aquacer Wax Emulsions Designed for Car Care
Shine with Aquacer Wax Additives from BYK
BYK's comprehensive line of Aquacer wax additives for automobile surface care are based on a variety of bases including: aqueous carnauba, sunflower, beeswax, polyethylene, modified polyethylene, modified polypropylene, and PTFE-modified HD polyethylene. Each grade is tailored to provide specific benefits based on the base and additive packaging.
Properties and Benefits of Aquacer
Natural, Semi-Synthetic and Synthetic Options
High Gloss
Abrasion and Scratch Resistance
Hydrophobicity
Anti-Blocking (Stack-ability)
Anti-Hologram Effect
APEO (Alkylphenol Ethoxylate) Free Options
VOC Free Grades
Performance Comparison of Aquacer by Grade
Properties
Surface Protection
Anti-Hologram
Easy Polishability
Water Repellency
VOC Free
AEPO Free
First Recommendation
Aquacer 565
Aquacer 1550
Aquacer 561
Aquacer 1550
Aquacer 1550
Aquacer 1550
Secondary Recommendation

Aquacer 570

Aquacer 1550

Aquacer 565

Aquacer 8511

Aquacer 565

Aquacer 570

Aquacer 570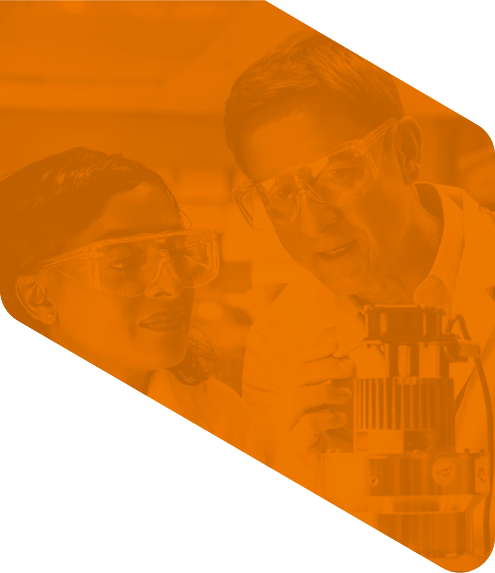 Have a question?
Please select one of the choices below as the reason for contacting us:

*
Ask a Question or Request a Quote
SDS Request