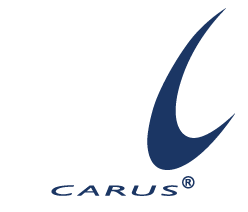 Carus Corporation, founded in 1915, is the world leader in permanganate, manganese, oxidation, catalyst, and blended phosphate technologies. Carus manufactures a range of products for the municipal and industrial markets used in environmental applications of water, air, and remediation.
Carus' quality product lines for drinking water, wastewater, and industrial water include: CAIROX® potassium permanganates, CARUSOL® liquid permanganates, AQUA MAG® blended phosphates, CalciQuest® liquid water treatment chemical (phosphates), CARUSTM water treatment chemicals (phosphates), and POLYPRO polymers.
Carus' permanganate and phosphate offerings can help solve challenges at municipal drinking water facilities such as iron and manganese, corrosion control, radium removal, disinfection byproducts, taste and odor, cyanobacteria, algal cell coagulant aid, and clarification. Permanganate effectively controls municipal wastewater odors for hydrogen sulfide, mercaptans, and other sources at various locations within a treatment plant. Odor control for industrial water treatment is often solved by permanganate treating hydrogen sulfide, mercaptans, landfill leachate, oil & gas, phenols, and mining influenced water.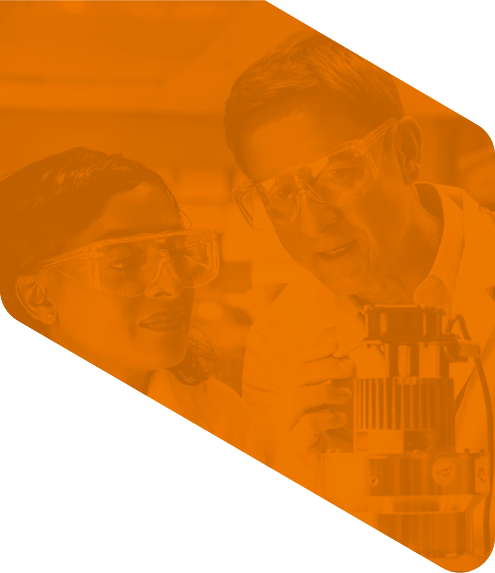 Have a question?
Please select one of the choices below as the reason for contacting us:

*
Ask a Question or Request a Quote
SDS Request