Creating Innovations
To Daubert, meeting customers' needs with high-quality products and service is something ingrained in their daily performance. Daubert has also taken the step to earn the ISO 9001:2015 Certification, the universal standard for quality management.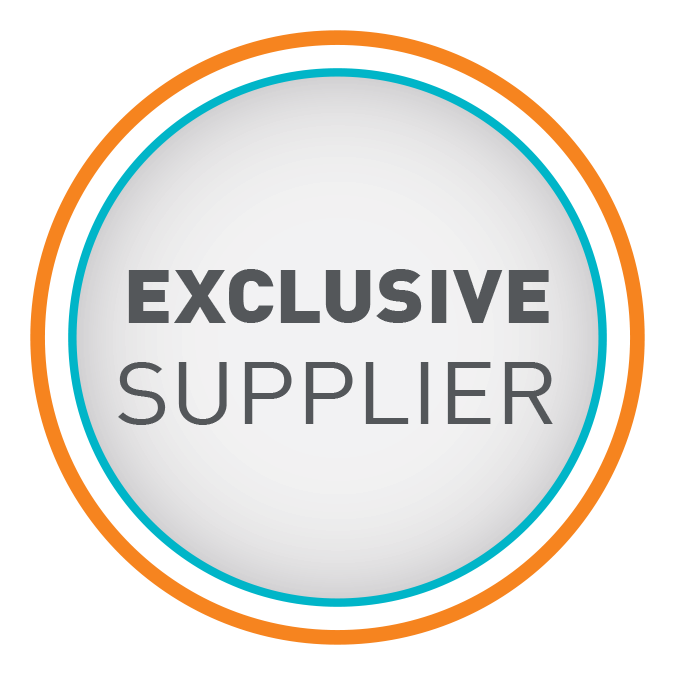 Daubert creates innovations that drive customers' success
How does that tractor-trailer stay free of corrosion? Why is the stainless steel sink so quiet? What takes away any railcar noise that can result from vibration? How does that cabinet door hold up to the temperature of the nearby oven?
Daubert doesn't make these products, but plays a critical role in how they perform. Daubert's goal is to add value to manufactured products in a variety of ways—more cost-effective materials, more efficient processes or enhanced product performance. Few companies have been as successful as Daubert at helping their customers achieve outstanding results. For more than 75 years, Daubert has provided the specialized expertise it takes to manufacture products more efficiently and enhance how they work under the most extreme conditions.
Daubert starts by focusing on the specific conditions under which our customers' products or processes must operate. With that end goal in mind, Daubert then puts its entrepreneurial spirit to work at finding innovative ways to help improve manufacturing processes and enhance products.
Additional Information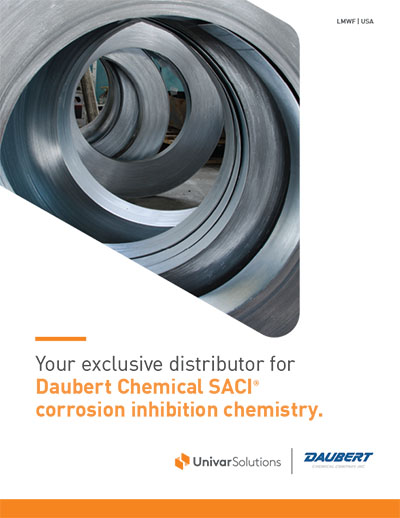 Daubert Chemical SACI® corrosion inhibition chemistry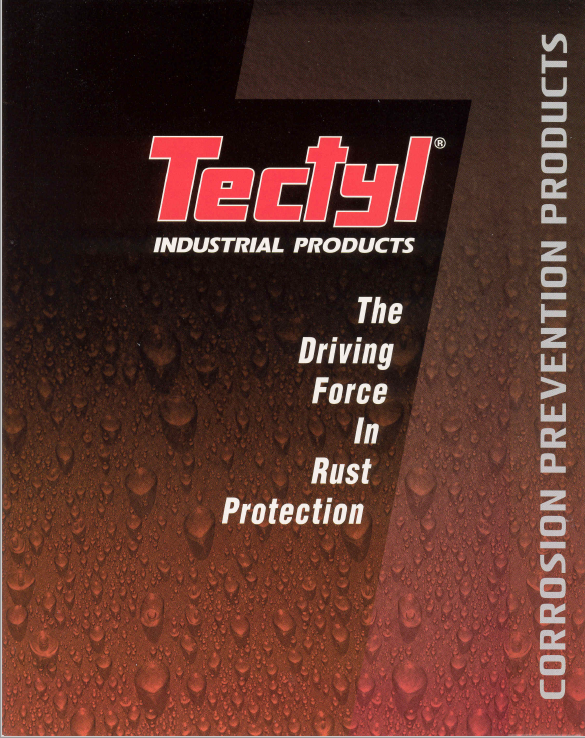 Tectyl Corrosion Prevention Products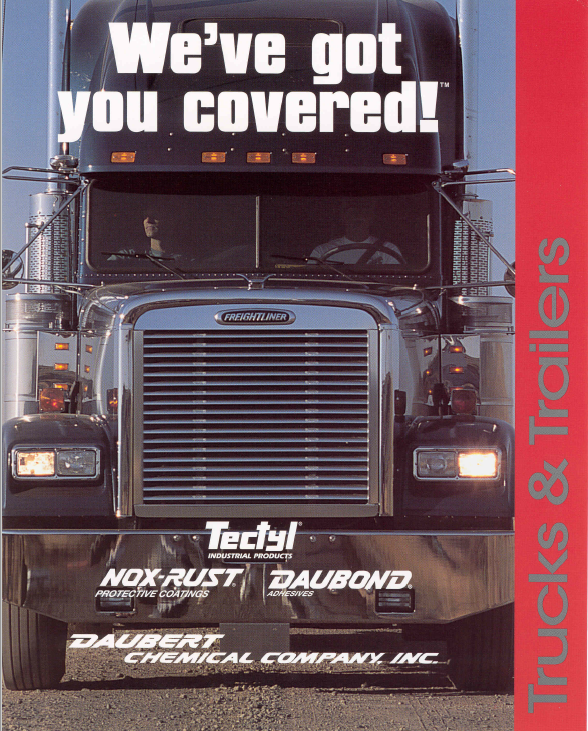 Tectyl Trucks and Trailers – Precious Metals Protection Products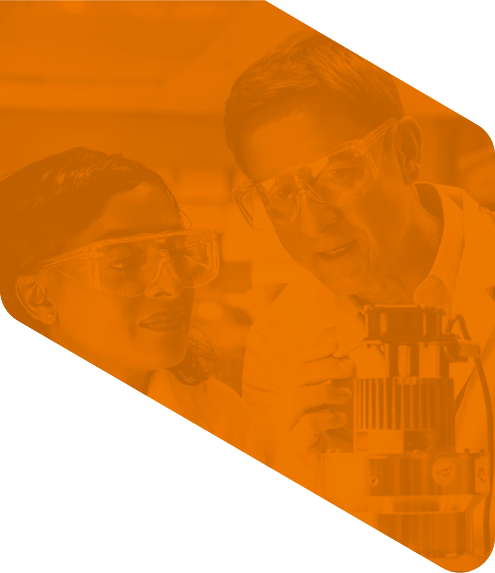 Have a question?
Please select one of the choices below as the reason for contacting us:

*
Ask a Question or Request a Quote
SDS Request