A harmony of stain-busting and sustainable ingredients
Challenge with formulating liquid laundry solutions? Ingredients must work in harmony with one another, combining to create a powerful and stable solution for the global cleaning market – one that can remove the toughest stains while also reducing resource consumption for a better, more sustainable clean.
Novozymes, a leader in biosolutions for the home and industrial cleaning markets, offers plug-and-play enzymatic liquid laundry blends to help optimize your next laundry formula. Whether formulating a solution to enhance garment care performance, help your brand become more sustainable or optimize your eco-friendly product line, adding Medley® preblended enzymes to your detergent can deliver a competitive advantage.
Univar Solutions is the exclusive distributor of Novozymes' global portfolio of enzymatic laundry solutions designed to provide a sustainable solution for your home cleaning products.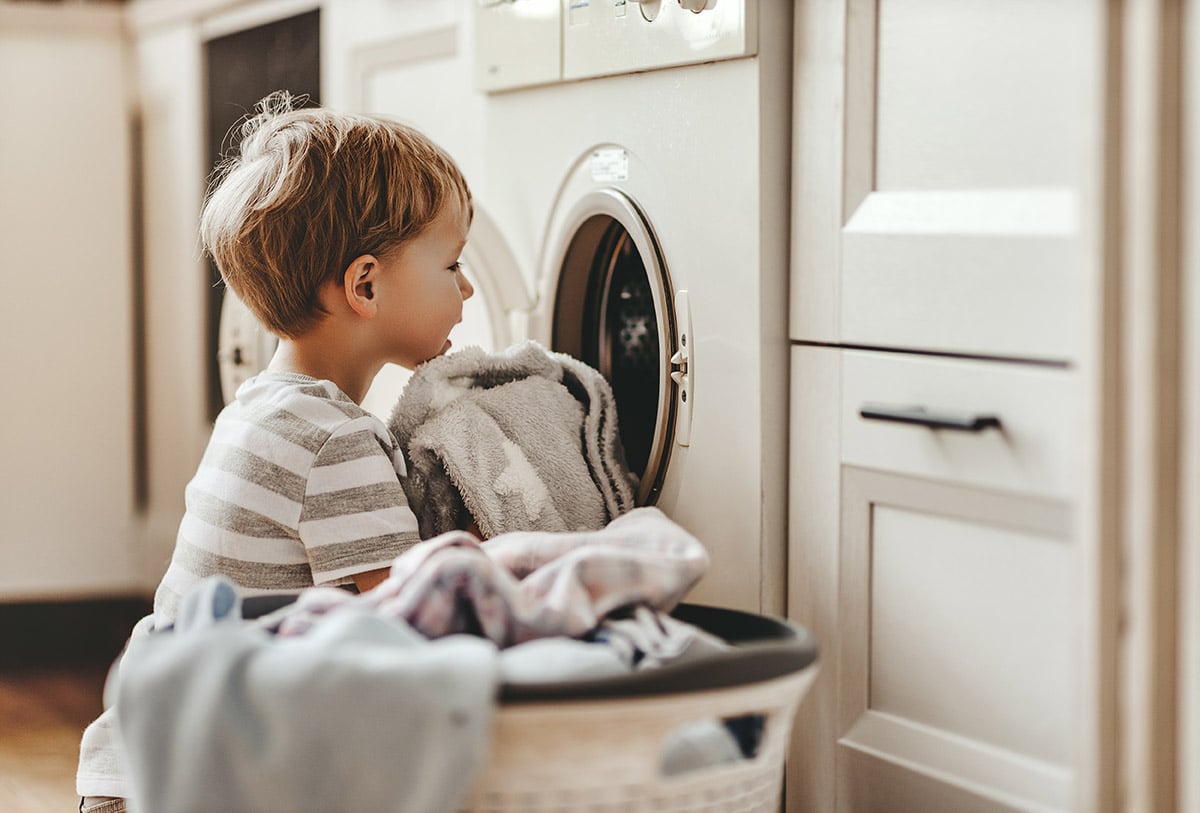 Now distributing in the U.S. and Canada. Also serving Europe, the Middle East and Africa (EMEA) and Latin America regions.
Harness the power of
plug & play enzymatic blends
Preblended enzymes are a simple way to develop new liquid solutions
Because stains are made of different types of molecules, a range of enzymes are needed to work together to break them down without compromising the integrity of the fabric. Novozymes Medley line supplies a diverse line of pre-mixed enzymatic blends that are carefully developed in optimal ratios so each class of enzymes can work together to target a unique type of reaction in the wash process. Medley Liquids gives you easy access to more enzymes and more cleaning power without the worry of working with individual ingredients.
All Medley liquid detergent blends are uniquely stabilized using Novozymes Evity® technology – a powerful boron-free stabilizer that works in high water (up to 90%) formulas – to ensure consistent performance of your detergent time after time.
Medley blends are designed for specific consumer challenges and come in a range of different compositions to help you meet each one. Whether a brand is looking to improve fabric care, solve specific stain challenges or reduce odors, Medley can support you and your brand with powerful natural solutions.
| | | |
| --- | --- | --- |
| | | |
| Complex Laundry issues | Fuzz and Pills | Fiber Stains |
| | | |
| Grease Stains | Gum Stains | Protein Stains |
| | | |
| Pectin Stains | Redeposition | Starch Stains |
Range of enzymatic liquid blends to meet
any laundry challenge
Formulating with Medley liquid blends
Provide a consumer product that has consistent optimal cleaning performance and enjoy formulation freedom with the flexibility of Novozymes' Medley liquid blends.

Enzymatic liquid detergent blends offer:

Natural ingredients to replace harsher chemicals and help you create a milder detergent

Stability and consistent performance wash after wash in detergents with high water content

The perfect match for low-temperature washing

A plug-and-play solution to help your brand become more sustainable and speed up your liquid detergent innovation

Easier access to more enzymes and more cleaning power to upgrade or introduce new formulations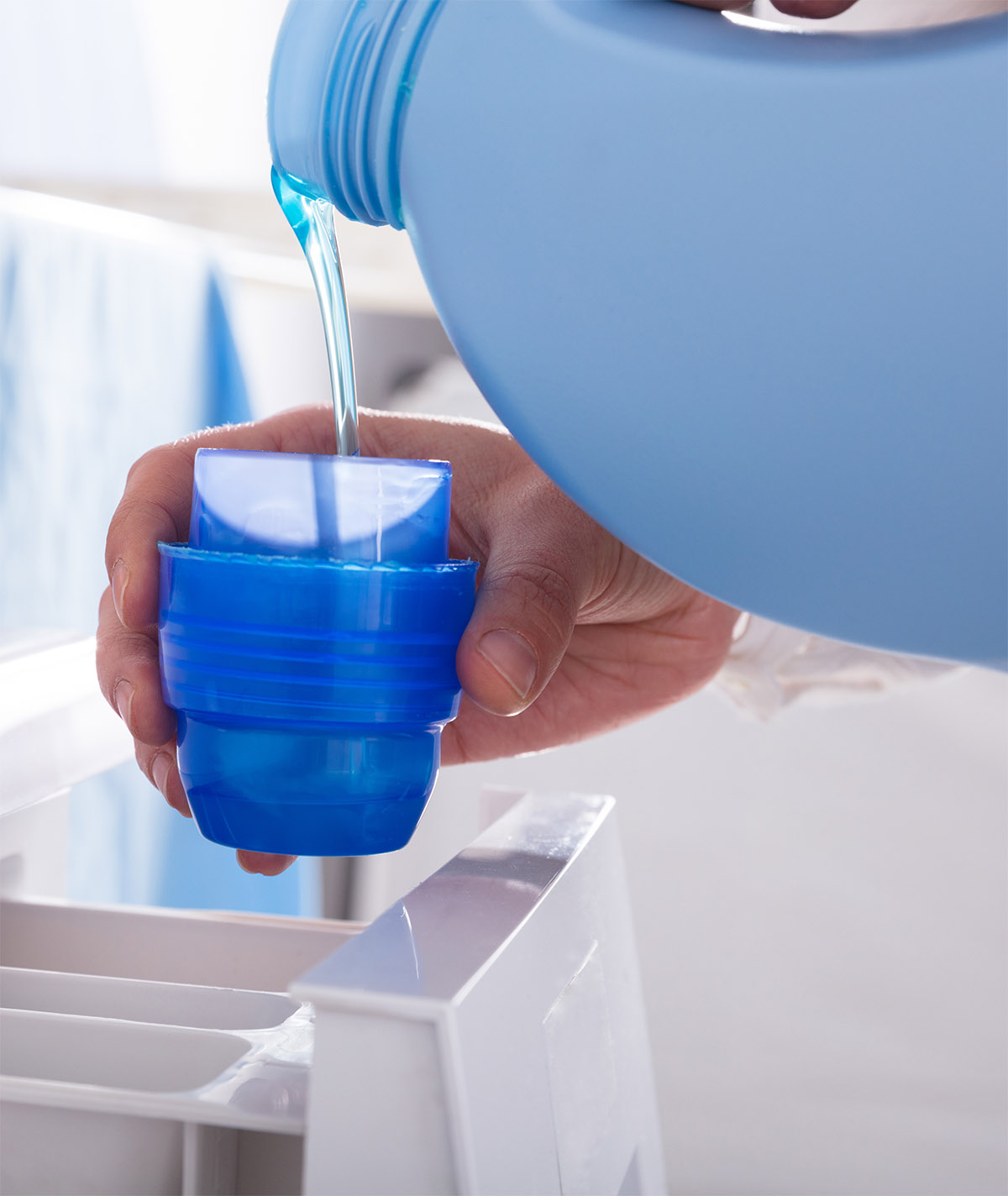 Together, Novozymes and Univar Solutions bring healthier,
sustainable biotechnology products to the global home and industrial cleaning industry.
Blog: Consumer insights into sustainable laundry perceptions.
What are the challenges and opportunities of a green laundry marketplace?