Long-lasting cleaning action using the power of microbes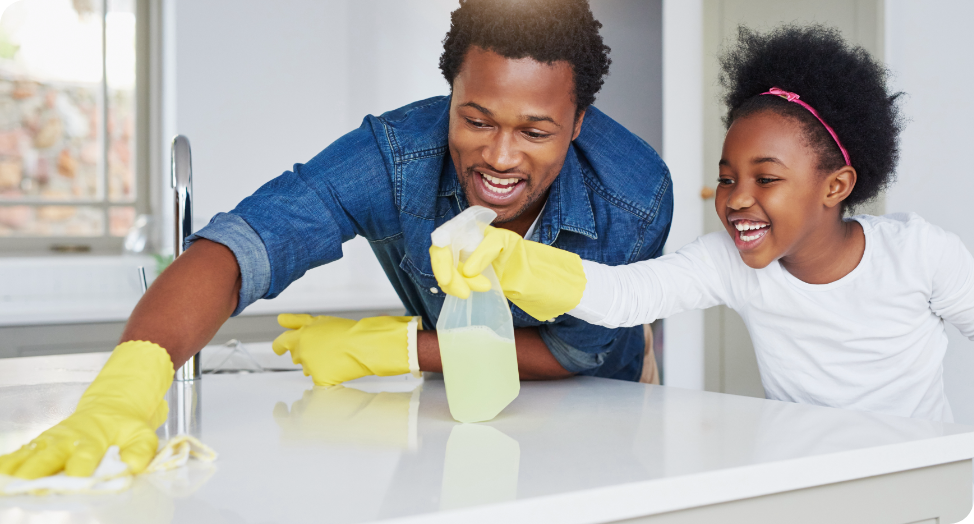 As a global leader in ingredient distribution for homecare and industrial cleaning spaces, we deliver next-generation solutions with powerful performance using innovative microbial technology from Novozymes. Novozymes expansive portfolio contains cutting-edge microbes and related technologies that serve many cleaning applications while reducing cost and waste through renewable and biodegradable processes.
Microbial cleaners extend cleaning applications' effectiveness and are a beneficial and eco-friendly biosolution that enables formulators to meet the latest consumer demands for naturally derived, more sustainable products.
Partnering with microbes in your cleaning products
We share the world with microbes. Rather than remove these beneficial bacteria through over-sanitization, we can join forces with them to keep our environments healthy, safe and clean. Read our article to learn more about microbial cleaners.
Keep Reading
Now distributing in the U.S. and Canada. Also serving Europe, the Middle East and Africa (EMEA) and Latin America regions.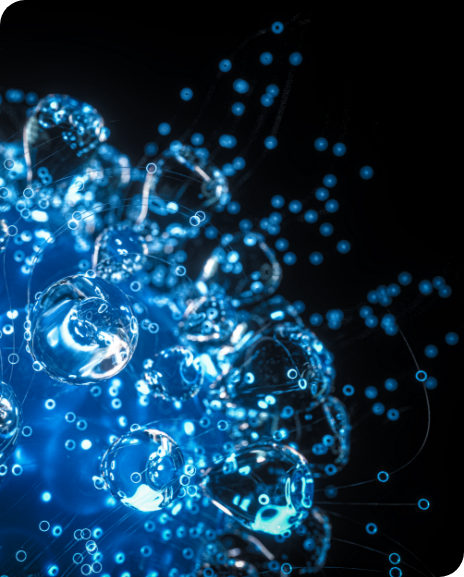 Embracing microbes for a healthier clean
Powerful performance that goes beneath the surface
Microbes work to continuously remove soil on surfaces for days, offering a deeper clean even between the microscopic cracks and crevices on the surface. Microbial cleaners are biological cleaning aids that continuously break down grime and deep cleans organic stain residues at home. This is especially critical as consumers increase sanitization practices and seek out both powerful performance cleaners and those that balance health, safety and environmental sustainability.
Rethink your notion of clean: Not all bacteria are harmful
Not all bacteria are created equal — beneficial bacteria such as Novozymes' Bacillus bacterial blends produce nearly 70 different cleaning enzymes. Novozymes' probiotic cleaners work harmoniously within the home's natural microbiome (a combination of invisible life of microorganisms inside the home), targeting tough residues and stains left behind from cooking and tackling hidden dirt and grime with biological solutions. Learn more about Novozymes' insights into living in a microbial world and the benefits of microbial cleaning.
We share the world with microbes. Together, we can join forces with nature and microbes within our homes without removing beneficial bacteria through over-sanitization. Formulating with Novozymes' microbial technology lets nature in, with sustainable products that support a more balanced and healthier home microbiome.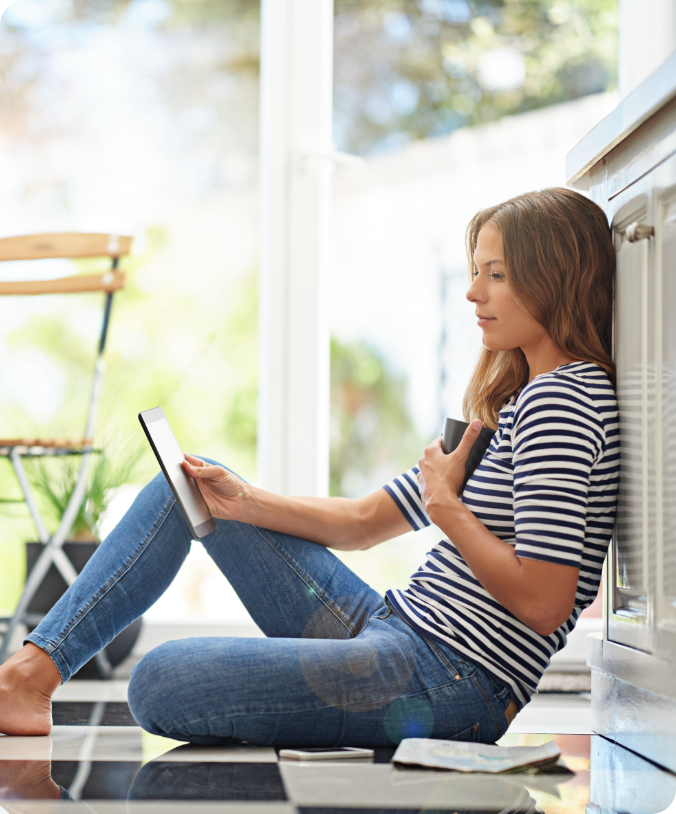 How microbes are shaping the future of clean
Beneficial microbes play a helpful role in continuous cleaning at home and in society. With Novozymes at the forefront of microbial cleaning trends and innovation, explore what happens behind the science and discover how these ingredients provide powerful solutions for homecare and industrial cleaning applications.
Ready to order ingredients from Novozymes?
To find out more about products available in your region,
get in touch with us today.