The leading source of colorants for the cosmetic and personal care industry. Offering a broad portfolio of dyes and pigments, including SunCROMA® classical organic and inorganics, SunPURO® natural and SunSHINE® synthetic mica pearlescents, and dispersions. Sun's portfolio also includes innovative SpectraFlex® optical blurring pigments and INTENZA® organically intensified pearls that provide bold color without the need for complex milling or grinding.
Sun Chemical has delivered 200 years of color expertise, innovative technology and an ongoing commitment to quality and service for our customers. With close to 10,000 worldwide trademarks and over 3,000 granted patents in various global jurisdictions in its history, Sun Chemical takes pride in producing solutions tailor-made to meet the individual needs of customers.
A member of the DIC group, Sun Chemical, is a leading producer of printing inks, coatings and supplies, pigments, polymers, liquid compounds, solid compounds, and application materials. Together with DIC, Sun Chemical has annual sales of more than $7.5 billion and over 20,000 employees supporting customers around the world.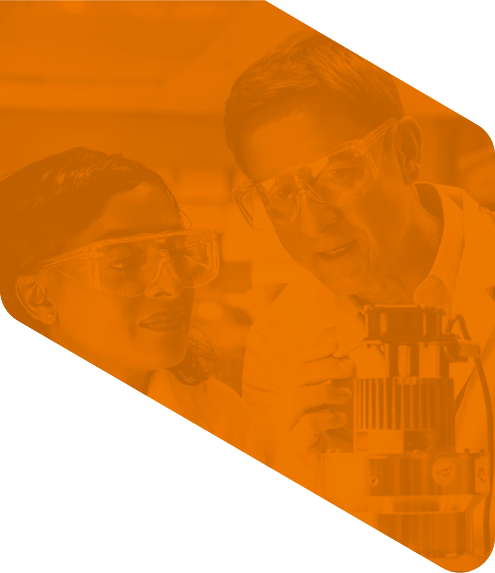 Have a question?
Please select one of the choices below as the reason for contacting us:

*
Ask a Question or Request a Quote
SDS Request