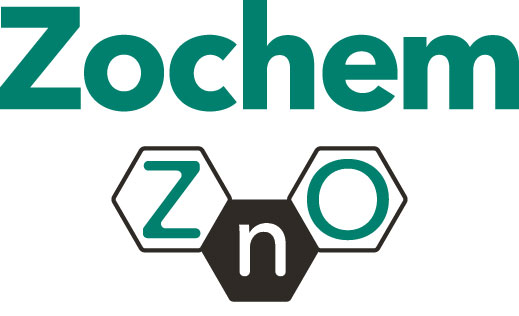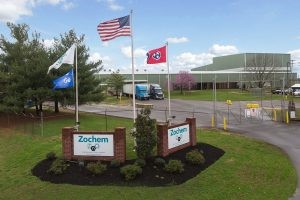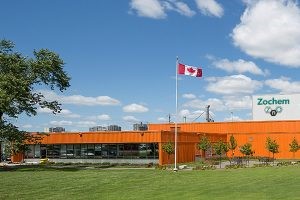 Founded in 1933, Zochem has been in continuous production for 87 years and has the longest tenure of any zinc oxide producer. Led by a team of industry veterans with more than 300 years of zinc oxide management experience, Zochem exclusively manufactures with the French Process method, as this method produces zinc oxide with the most consistent quality and highest purity.
Zochem is the largest producer in North America, with an annual capacity of 95,000 MT. Our two production plants in Dickson, Tennessee USA and Brampton Ontario , Canada, customers are confident in the security of supply.
Both of our North American facilities produce grades designed for the rubber, tire, chemical, pharmaceutical, cosmetic, oil additives, personal care, ceramics, electronics, glass, plastics, paint and coatings, tape and adhesives, and fertilizer markets. Zochem overs over 30 zinc oxide grades including High and Low Surface Area, High Purity, USP, powder and pellets
Regardless of the industry, Zochem can meet your zinc oxide needs. We also have the capability of producing customized grades of zinc oxide and we ship in a wide variety of packaging. Customers will likely benefit from our centralized plant locations, close to all modes of transport.
Zochem Certifications
ISO9001:2015 certified
ISO14001:2015 certified
USFDA and Health Canada licensed as a pharmaceutical API (Active Pharmaceutical Ingredient) drug manufacturer
USFDA and Health Canada certified through inspection as GMP compliant for API drug manufacturing.
FDA Food Facility/Bioterrorism Act Registration.
Kosher certified
Halal certified
EU-REACH registered
California Fertilizer and Livestock registered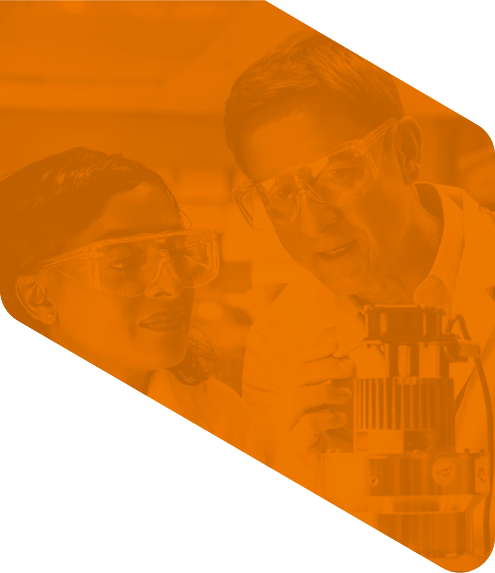 Have a question?
Please select one of the choices below as the reason for contacting us:

*
Ask a Question or Request a Quote
SDS Request