Changing lives with nutrition.
At Univar Solutions, our purpose is to help keep communities healthy, fed, clean and safe. We are proud our Nutraceuticals business is partnering with Vitamin Angels, joining their mission to improve nutrition worldwide by reaching at-risk pregnant women, and young children with life-changing vitamins and minerals.
We have been providing nutraceutical ingredients globally for more than 50 years, and we deeply understand the power of nutrition in helping communities thrive. Vitamin Angels reaches 70 million mothers and children in 65 countries, providing lifesaving and life-changing vitamins and minerals. The partnership between Univar Solutions Nutraceuticals and Vitamin Angels will help close gaps in nutrition services both at home and abroad.
Sharing the power of vitamins
Due to a variety of complex factors, millions of women and children remain unreached with essential health and nutrition services. Gaps in service coverage remain largest in low resource settings globally and disproportionately affect communities experiencing marginalization.
The lack of access to essential health services leads to unnecessary suffering, avoidable illness, and even premature death (WHO). Vitamin Angels aims to fill that gap by focusing on where they can make the greatest impact on malnutrition.
Making an Impact Around the World
Everyone deserves a chance at a healthy life.
Our support of Vitamin Angels helps reach at-risk populations with life-changing vitamins and minerals, so that every child can have a healthy start. Learn more about how nutraceuticals can enhance health and wellness.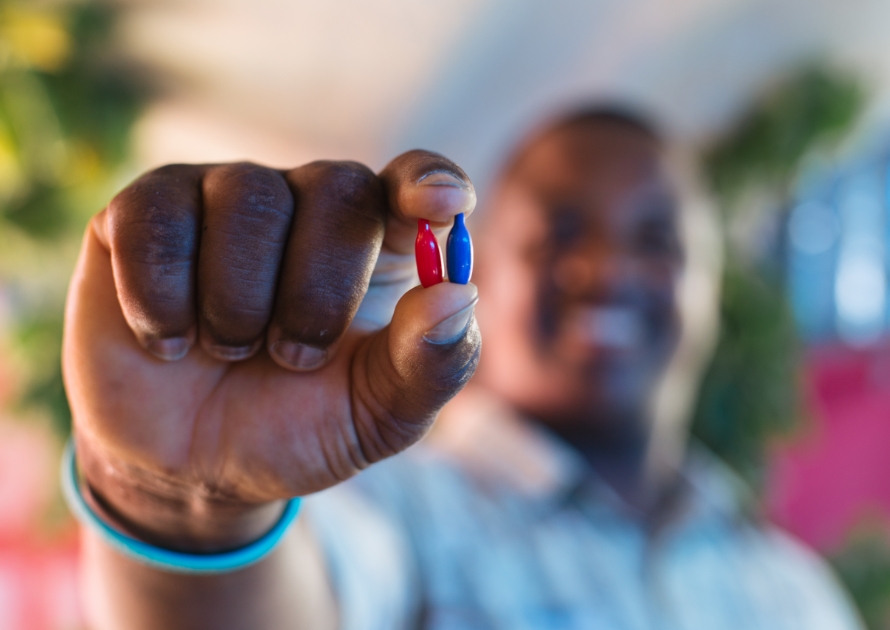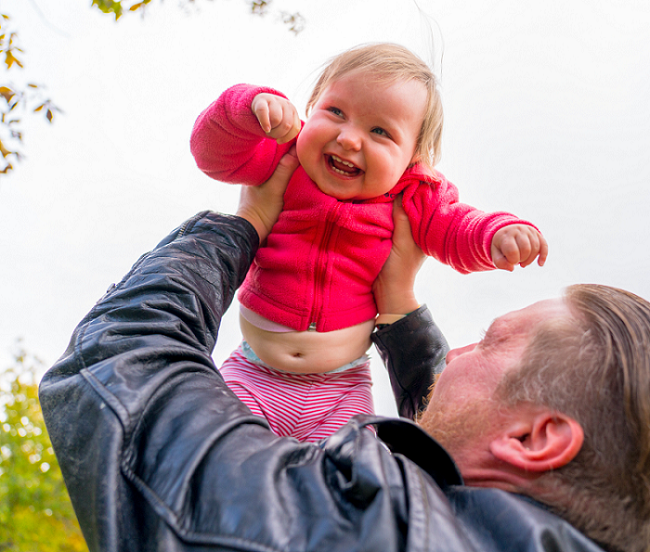 Vitamins and minerals are essential to everyone.
Vitamin Angels works to ensure access to evidence-based, cost-effective nutrition interventions that target the first 1,000 days of life (from conception to 24 months of age) and children up to 5 years of age in an effort to break the intergenerational cycle of undernutrition and bring about nutrition equity. Vitamin Angels works in 65 countries worldwide, including all 50 U.S. states and Canada, reaching 60 million mothers and children. Together, we can do even more.
Through our support, Univar Solutions is helping Vitamin Angels deliver 100,000 critical nutrition interventions into the lives of at-risk pregnant women and young children.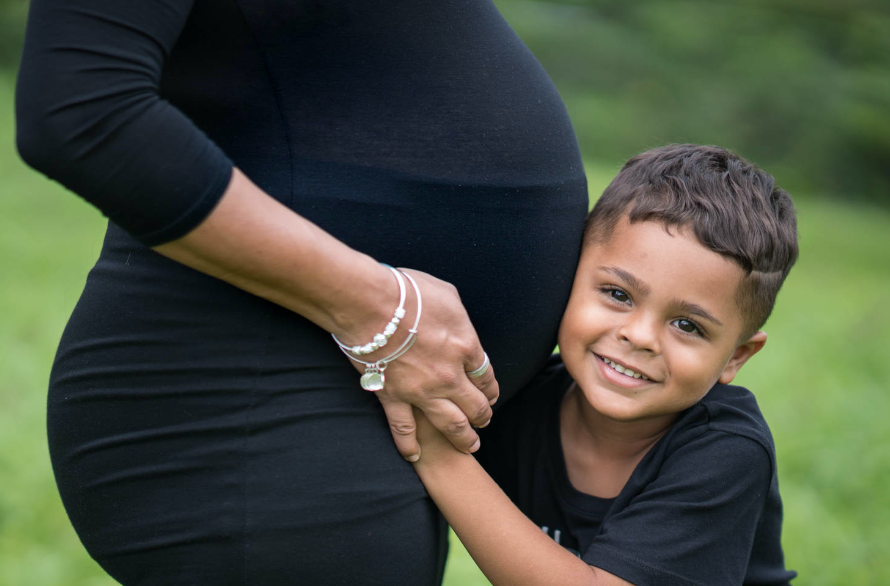 Nutrition interventions include:
Prenatal Vitamins & Minerals:
Micronutrient supplements like prenatal vitamins and minerals (also known as multiple micronutrient supplements or MMS) support safe and healthy pregnancies and deliveries.
Vitamin A:
Vitamin A can help prevent childhood blindness and support immune systems so that children may fight off preventable and life-threatening illnesses.
Deworming:
In areas where sanitation is poor, intestinal worms are prevalent and can prevent children from absorbing essential nutrients. Deworming quickly and effectively rids children of worms.
Together, we are meeting the moment with nutraceuticals.
In partnership with Vitamin Angels, Univar Solutions can help provide access to the nutrition communities need to thrive. Univar Solutions believes in a better day and works closely with customers and suppliers as global stewards of health, wellness, safety and sustainability. Our Nutraceuticals team is ready to meet the moment and support Vitamin Angels in advancing the United Nations Sustainable Development Goal #3, which is "to ensure healthy lives and promote well-being for all at all ages."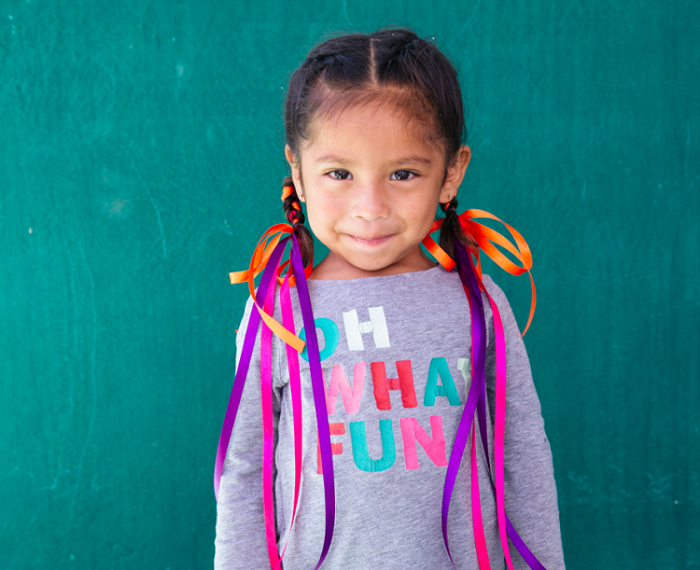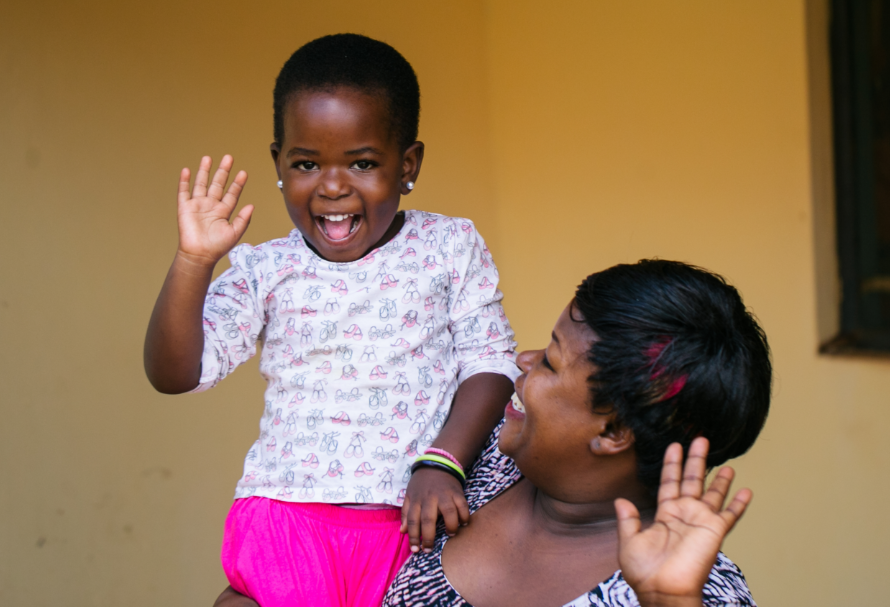 From advancing equity, supporting nutrition and creating positive outcomes, our support of the Vitamin Angels mission will help improve global health and well-being by building a better future for underserved mothers and children every day.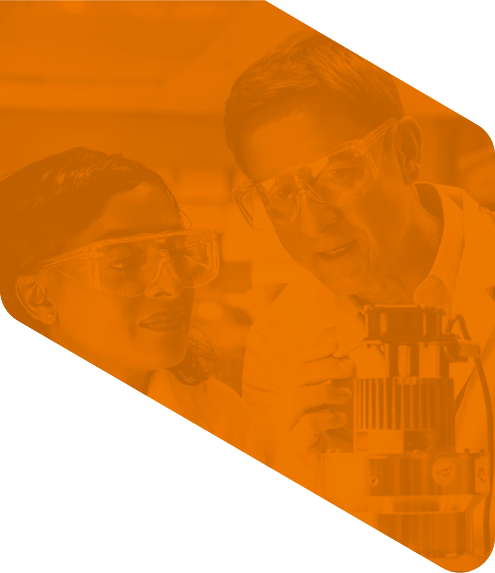 Have a question?
Please select one of the choices below as the reason for contacting us:

*
Ask a Question or Request a Quote
SDS Request