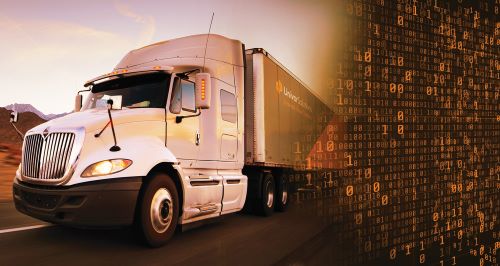 Success in today's market requires new ideas and new ways of working, and ensuring that innovation and growth happens fast, efficiently, and effectively.
At Univar Solutions, we're enabling our customers to achieve more and accelerating business performance using a digital-forward mindset. This year, as COVID-19 created a significant, unexpected marketplace disruption, digital tools and solutions have become an even greater cornerstone of our approach to helping customers innovate and grow in a quickly changing world.
Customers across the globe continue to seek information, select products, make purchases, and manage their business online. With that, we've designed a suite of digital capabilities and are fulfilling these needs at the right time. With our digital tools and online solutions, including virtual shopping destinations, doing business is faster, easier, and more transparent than ever.
With a secure way to maintain communication and conduct business, you can search, source, order, track, and locate technical information—essentially self-serve on the ingredients and products you need to accelerate your business' performance, when and where it's convenient for you. "Open" 24 hours a day, seven days a week, our tailored digital offerings allow you to conduct business any time, from anywhere in the world.
Using a multi-channel approach, we're seamlessly bring together our industry-leading portfolio from premier suppliers with our customers. Our suite of resources includes:
With buying trends permanently moving many customers to a digital environment, our team will continue invest in and expand e-commerce offerings, to help drive success and enable you to do business smarter, faster, and better.
Learn more about how you can take advantage of our full suite of digital capabilities and shopping channels.
Read our article featured in the October issue of Chemical Week on this topic: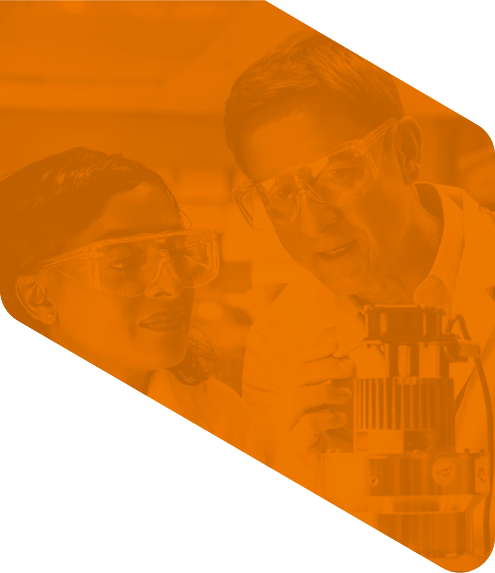 Have a question?
Please select one of the choices below as the reason for contacting us:

*
Ask a Question or Request a Quote
SDS Request