Written by Richie Pickens, Director of Packaging Services, USA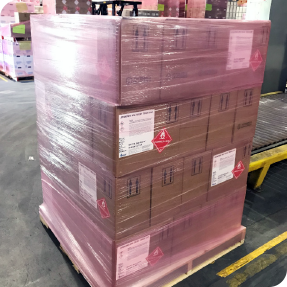 Coordinating a quick response for rapidly changing needs.
Much of business, and life as we knew it, has rapidly changed over the first few months of 2020. In times of uncertainty, customers need more than security in their chemical and ingredient supply. They also need stable partners who will work with them to help find solutions to their needs, while placing an emphasis on safety. That's exactly what the Transportation Security Administration (TSA) found when they reached out to Univar Solutions during the COVID-19 pandemic.
TSA's response to COVID-19
Like most other essential organizations and institutions continuing to operate during the COVID-19 pandemic, TSA has made some policy updates to help safeguard and protect their frontline workers, such as increasing the frequency of changing nitrile gloves and offering masks to those who come in close contact with travelers. TSA's cleaning guidance has also been updated and includes recommending routine cleaning of frequently touched surfaces using 70% isopropyl alcohol or wipes containing bleach.
Taking quick action to help TSA protect their employees and travelers
To provide the appropriate cleaning materials to its employees, TSA set out to find an organization which could reliably supply airports across the U.S.A. That's when it reached out to Univar Solutions. With the combination of our strong supplier relationships, our ability to secure supply, our custom blending and packaging services, and our commitment to the safety of our people and our customers, we were able to promptly mobilize and address their request. Our Packaging Services team in Conroe, Texas, quickly got to work defining TSA's needs and then moved to securing the chemicals and packaging required. This included working closely with ExxonMobil in sourcing isopropyl alcohol, which is in extremely high demand for surface cleaners and other products.
After a few emergency shipments directly to a number of airports, we have now delivered the first full order to a TSA central distribution warehouse in Texas, which will disperse the plastic one-gallon bottles of 70% isopropyl alcohol to airports across the country. We look forward to continuing to supply TSA with this surface cleaner to help ensure clean workspaces for its employees at airports across the U.S.A.
Solutions for your business
This is just one of many examples showing how the strength of our chemical and ingredient distribution network and the agility and acumen of our custom blending and packaging services team can be leveraged to help create vital, customized solutions.
Contact us to discuss how we can help your business survive and thrive, now and always.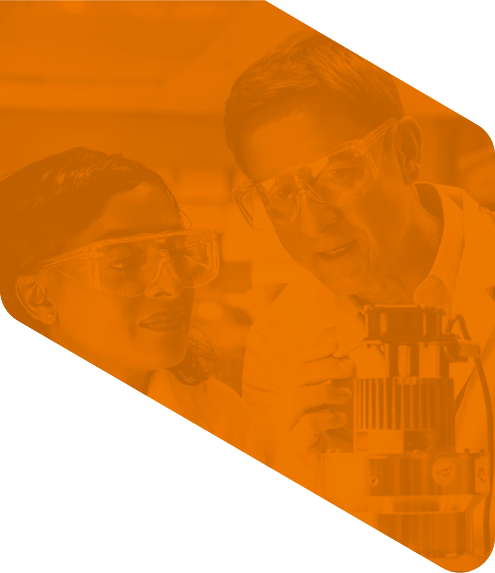 Have a question?
Please select one of the choices below as the reason for contacting us:

*
Ask a Question or Request a Quote
SDS Request