Q: What trends and market dynamics in the supply and demand of chlor-alkali products did we see in North America in 2020?
For starters, the pandemic certainly impacted supply and demand economics. However, not all products and markets were affected the same way.
Caustic soda is a by-product of chlorine, and we saw demand decrease in many caustic soda end use markets. However, we initially experienced an even greater drop in demand for most chlorine-based derivatives. As a result, chlor-alkali plants ran at reduced rates to match reduced demand in chlorine, resulting in short supply of caustic soda during the second quarter.
Since then, the demand for chlorine has rebounded. This has resulted in higher operating rates, leading to more caustic soda availability and creating a slight oversupply of caustic soda during the second half of 2020. We see this continuing into the first half of 2021.
With respect to HCl; the decrease in drilling activity in the oil field sector created an oversupplied HCl position, one that we expect will continue into 2021.
Q: Why are these trends significant for our customers that buy in bulk and in packaged volume?
Whether you buy bulk or packaged chlor-alkali based products, trends and market dynamics are important to understand. These products are true commodities, and the supply and demand balance will drive market prices and impact product availability.
Q: How does Univar Solutions drive efficiency in buying these materials and how does it benefit our customers?
Univar Solutions is the largest reseller of chlor-alkali based chemistry in North America, and we have a dedicated team who maintain a global view of market movements. We move more volume and have more resources dedicated to the distribution and storage of these products than anyone in the industry, and our supply portfolio is well diversified among domestic and import, ensuring product availability in tight markets and competitive pricing in long markets. With this, we offer tremendous service, leveraging our unmatched knowledge, insight, and analysis of global and regional market dynamics. Customers can also take advantage of our digital tools, including chlor-alkali webinars with key information needed to make vital business assessments. And of course, our industry knowledgeable sales and account teams are always ready to discuss any of the products in our chlor-alkali portfolio.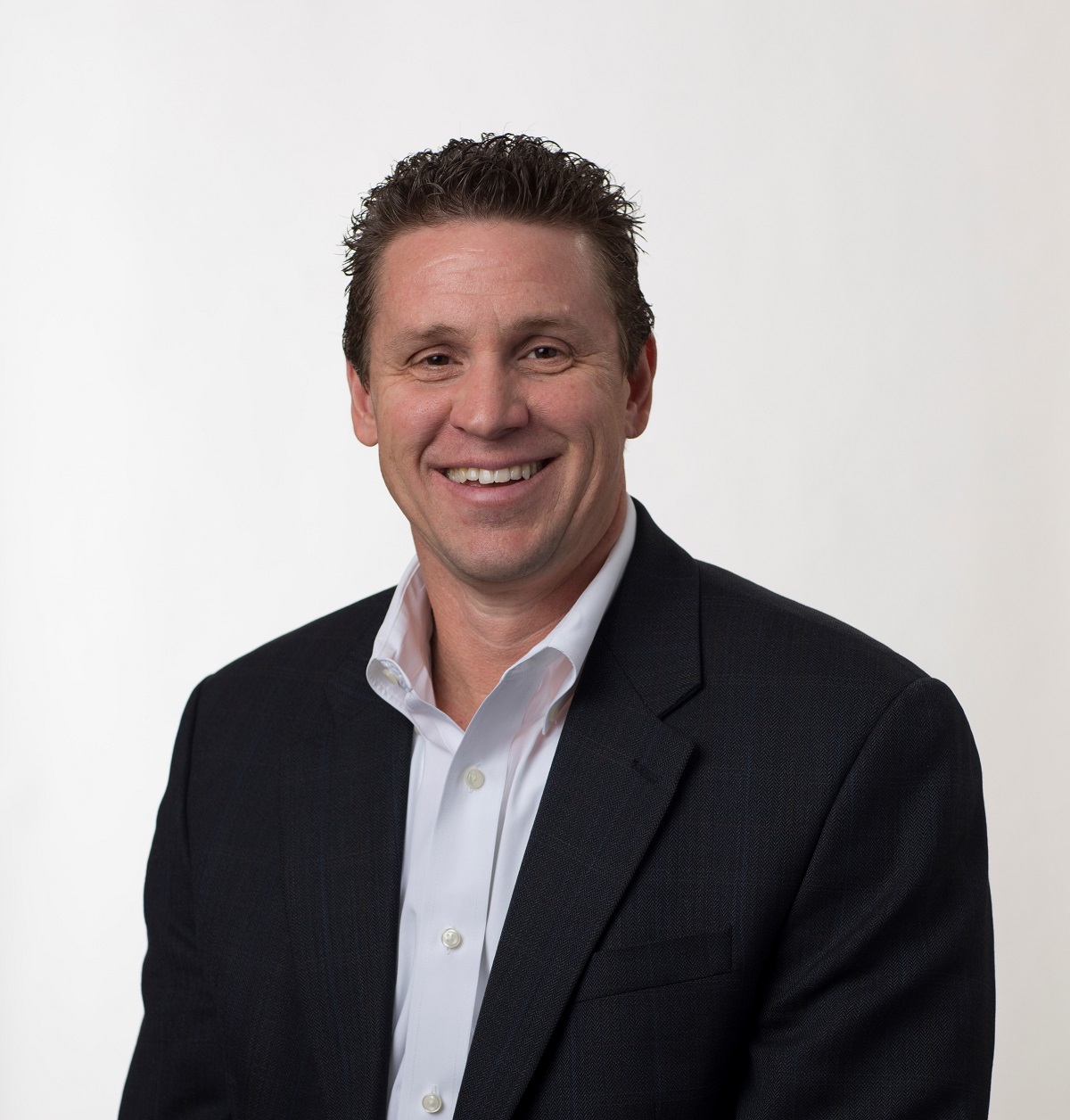 As the Vice President of Bulk Chemical Distribution for Univar Solutions, Joe Serna is responsible for bringing differentiated service and value to large-volume chemicals. With more than 30 years of experience in the chemical industry and chlor-alkali distribution, including the last 25 years with Univar Solutions in various commercial and senior leadership roles, he lends valuable insight to customers partnering with Univar Solutions for bulk volumes of critical commodity chemical products required for their operations.
Q: What can we expect to occur in the market in 2021?
As the economy continues to recover, we expect the demand for chlor-alkaki products will recover as well. History shows us that chlorine demand typically precedes demand for caustic soda, meaning chlor-alkali production will run harder to meet the increased chlorine demand, leading to a period where caustic soda will be over-supplied until caustic demand catches up with chlorine demand.
While we feel that many of these products are at or near the bottom of the cycle, we do not expect any significant shift in 2021 leading to an extreme tightening of product availability. We expect demand to pick up slowly throughout 2021, but not to a point where it will have a material impact on price until the second half of 2021 at the earliest.
Q: What actions do you advise customers take to prepare?
With so much uncertainty ahead, it's important that you align and contract with a safe and trustworthy supplier, who has experienced product management teams andthe infrastructure to provide reliable supply and competitive pricing. There is no one in North America who can compare to Univar Solutions; we have more channels of supply—import and domestic, combined with the infrastucture including terminals and logistics, to meet the challenging and uncertain times ahead.
Q: What service enhancements or innovations is Univar Solutions introducing in the future that will impact distribution of chlor-alkali materials?
In the chlor-alkali space, Univar Solutions is more than just a traditional distributor. We source from every producer in North America, and we are the largest importer of product into both the East and West Coasts. We have more storage capacity than anyone in North America, and maintain a rail fleet of approximately 1,900 rail cars. In addition, our internal truck fleet and dedicated common carrier network are designed to ensure reliability and security of supply. We have also launched our digital platform, making ordering from us easier than ever, and we continue to expand this platform as we move into 2021.
Q: How does Univar Solutions ensure safety and security in the supply of chlor-alkali materials?
In 2013, Univar Solutions launched BCD, or Bulk Chemical Distribution. BCD is a commercial (dedicated sales and product sourcing) and supply chain team focused exclusively on six core products: Caustic soda, caustic potash, bleach, hydrochloric acid, sodium bisulfite, and sulfuric acid. These six products make up approximately 50% of the volume of products which Univar Solutions distributes.
The focus of the BCD organization is securing supply through a diversified sourcing portfolio, in addition to a supply chain dedicated to optimizing our vast network of supply, storage, and the ability to move product around the globe more efficiently than anyone in our space. Our number one value is safety. Our priority is to deliver products to our customers safely, reliably, and competitively priced, and no one in the producer or distribution space of chlor-alkali, has the commercial and supply chain resources dedicated to these products that Univar Solutions offers.
Interested in talking with us about solutions to help optimize your chemical and ingredients sourcing? Contact us today!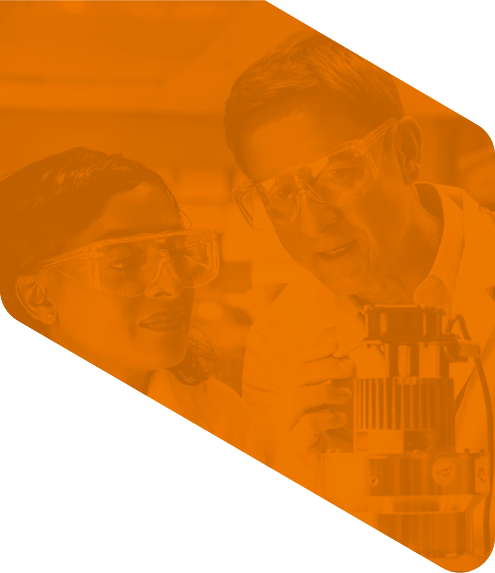 Have a question?
Please select one of the choices below as the reason for contacting us:

*
Ask a Question or Request a Quote
SDS Request