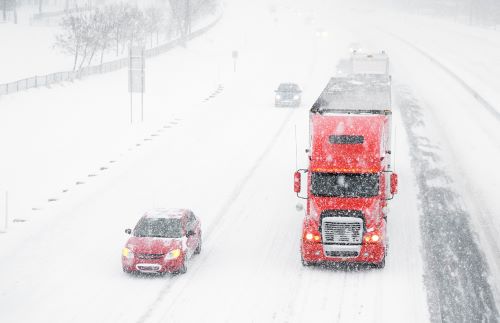 Challenge:
Force majeure cut off customer's access to critical chemistry; a large volume of material was needed to maintain profitability
Unprecedented winter weather conditions created logistical challenges for producers and manufacturers across the US
Customer needed an alternative material to maintain its reliable supply of highly specialized, irreplaceable products
Solution:
Tapped local chemical distribution network to package and deliver a comparable material without compromising on safety and quality performance
Prioritized customer's needs while working as a trusted solutions provider to transport the liquid material in record time and established ongoing weekly supply deliveries
Customer Value:
In any supply chain, disruptions in one place can quickly ripple through the rest of the chain, causing additional disruptions elsewhere—in this case, from coast to coast. Although we can't predict the weather, our supply chain and operations teams are vital resources to help you secure critical operations before, during and after a crisis.
We are here for you.
Logistics, packaging solution secures food chain specialty products
Read how we resolved logistical challenges for a customer impacted by the force majeure after historic freezing temperatures in Texas shut in the supply of critical materials from Gulf Coast production facilities. Pivoting quickly to an alternative material, we helped a major paper product producer access large quantities of liquid sodium bisulfite they needed to continue supplying major restaurant chains with an essential product that millions of consumers depend on for food service.
A specialized paper product manufacturer experienced an unforeseen supply chain disruption after a historic weather event took Texas production, transportation and logistical support offline for the week. The unpredictable February 2021 winter storm brought unprecedented freezing temperatures, forcing Gulf Coast facilities to declare force majeure as surging electricity demand set off a state-wide grid failure and rolling power outages. A longstanding customer of Univar Solutions, the paper producer suddenly found its critical supply of sodium metabisulfite, used to make its most profitable product, at risk. With access cut off to this raw material, the potential chain effect would result in delayed production schedules for the rest of the year, meaning significant profit losses.
With support teams and drivers navigating the Texas storm, Univar Solutions began pivoting quickly to help customers resolve their logistical challenges across the United States. For this customer based in the Pacific Northwest, we proposed an alternative option to meet their material needs and mitigate the risk of supply chain disruption from coast to coast. Our local distribution and account teams identified a custom solution to help this customer augment its supply with a new material, liquid sodium bisulfite. Using multiple vendors from our extensive network of suppliers, we locked down a significant surplus of the new material to help the customer maintain full production. We then figured out the logistics of moving the bulk product into totes and delivered the liquid material safely in record time to avoid any production delays.
Delivering on our purpose to support customers with value-added solutions, we pivoted quickly to find a source that would help a major paper producer continue supplying the world's largest restaurant chains with a product they rely on daily to meet consumer demand.
Need to access an alternative solution to secure your supply and operations?
Even in uncertain times, we are never too far away with a local distribution network, sourcing options, lab expertise and customer support for all your material needs. We are focused on securing your supply and helping you keep operations on track to minimize the effects of supply chain disruption—especially when unpredictable weather events pose a risk to the essential material you need.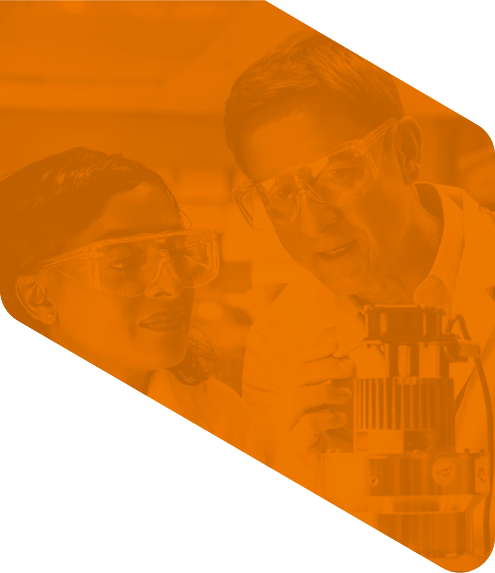 Have a question?
Please select one of the choices below as the reason for contacting us:

*
Ask a Question or Request a Quote
SDS Request