Whether you are already working with oleochemicals, considering how you can incorporate their benefits into a new formulation, or are looking to decrease your reliance on petroleum-based products, partnering with Univar Solutions for your oleochemicals is the right solution.
Oleochemicals are sustainable, bio-based chemical compounds derived primarily from animal and vegetable sources. These versatile products are used in applications across a wide variety of industries, including personal care, household and industrial cleaning, food, coatings and adhesives, pharmaceuticals, nutraceuticals and more. As the trend toward natural and sustainable products continues in many of these markets, manufacturers wanting to reduce the chemical content of their products are increasingly turning to concentrates like oleochemicals, enabling them to achieve this.
The only North American Distributor with a dedicated Oleochemicals Team.

Our product team brings you more than 170 years of oleochemicals experience and works closely with our commercial teams to find the right product for your formula.

Experts in product selection. Our range of oleochemicals – glycerin, fatty acids, fatty alcohols, and methyl esters – comprises hundreds of SKU's. Let us know what's important to your formula, whether it be feedstock, country of origin, purity, low temperature performance, various certifications, or more. Based on our years of experience spanning countless applications, we can recommend quality oleochemicals for use in your specific business.

Reliability and security of our supply chain.

Our team holds longstanding relationships with premier oleochemical manufacturers across the globe, allowing us to offer local inventory and low minimum order quantities. With this, we bring you supply options while maintaining the high quality required in your formula.

A unique Univar Solutions Private Label option.

In addition to the branded products that we proudly represent, we offer Univar Solutions Private Label specifications. We also manufacture TOFA (Tall Oil Fatty Acid) Performance Products and offer custom fatty acid and fatty alcohol blends. These products can be unique, offer greater competitiveness or availability, and provide alternatives when supply chains are disrupted.

Strategic sustainability for your business.

When you tell us what is important to your business, we will identify the right product to achieve your goals without sacrificing performance. Whether it is a "greener" version of a solvent or lubricant, a vegan formula, or more transparent supply chain, we will work with our supplier partners to deliver products that meet your sustainability goals.

Products are rooted in performance!

Oleochemicals have helped enhance performance in a wide variety of applications for hundreds of years. Our team works with customers in the agriculture, asphalt, beauty and personal care, coatings, energy, food and beverage, household and industrial cleaning, lubricants and metalworking, mining, pharmaceutical, pulp and paper, and rubber and plastics industries. Let's talk about your business and how oleochemicals can bring safe, sustainable performance to your formulations.
Trust Univar Solutions for your oleochemical needs.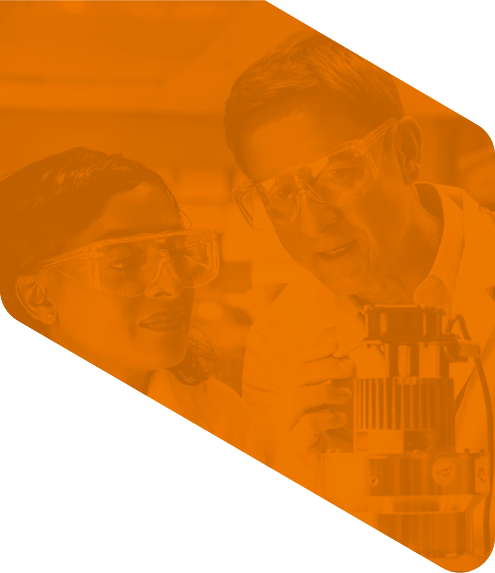 Have a question?
Please select one of the choices below as the reason for contacting us:

*
Ask a Question or Request a Quote
SDS Request