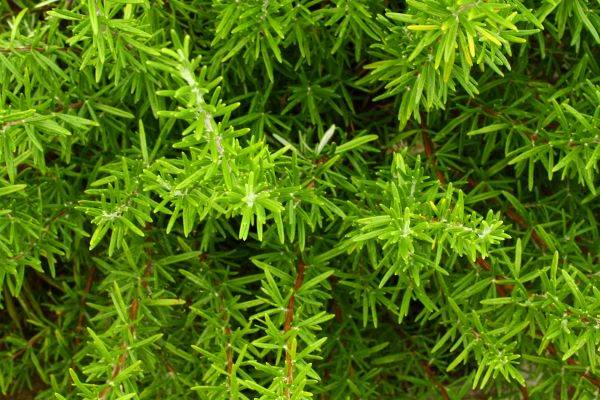 SYLFAT™ Tall Oil Fatty Acid (TOFA) from Kraton
Want to formulate your products with high-performance fatty acids and support your customer's focus on sustainability? Look no further than SYLFAT TOFA from Kraton. Univar Solutions has the exclusive US distribution contract with Kraton for SYLFAT FA-1 and SYLFAT FA-2 TOFA. Combine this exclusivity with industry-leading application development support from Univar Solutions, and you have a competitive advantage in your finished product offerings. You'll also align with your customer's need for sustainability. SYLFAT TOFA is derived from pine trees and can replace less sustainable fatty acids from animal and other vegetable sources!
Kraton has done extensive research on CO2 reduction in comparing SYLFAT TOFA to substitutes like soybean oil fatty acid (SOFA). Consider the following:
Globally, pine chemicals have a 50% lower carbon footprint than substitutes (Franklin Associates)
Specifically, SOFA has a Land Use Change (LUC) factor of 11.17 CO2 eq/Kg, vs SYLFAT TOFA with a LUC of 0.691 CO2 eq/kg (Brands & Values)
Simply stated, if 1000 metric tonnes of SOFA is replaced with Kraton's SYLFAT TOFA, it would save the equivalent CO2 for 19,772 Harley Davidson road trips on US Route 66 from Chicago to Los Angeles! (carbonfootprint.com/calculator.aspx)
Start a SYLFAT TOFA conversation with your Univar Solutions representative. Leverage industry-leading technical and logistics support, and when it's time for to order SYLFAT TOFA, Univar Solutions maintains stock coast-to-coast.
View this video about Kraton SYLFAT TOFA to learn more.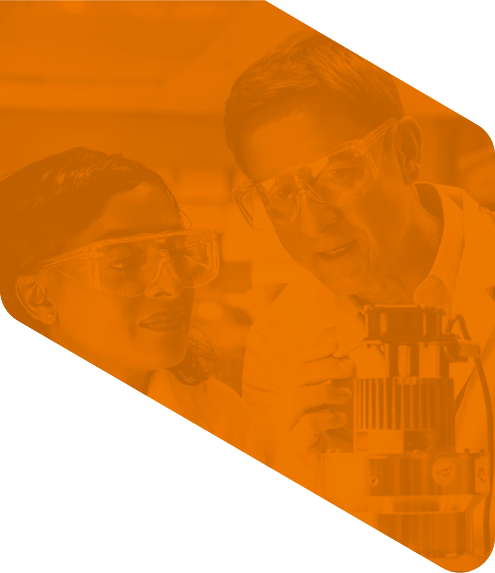 Have a question?
Please select one of the choices below as the reason for contacting us:

*
Ask a Question or Request a Quote
SDS Request