by Nathan Kreel, PhD. – North American Industry Manager
In the brewery, by now you are likely receiving malt from the 2021 crop season. And by now you should have received communications from malt suppliers, publications or conversation in the brewing community about the issues surrounding malt quality. Here's what brewers should know:
Crop reports from major suppliers and data from U.S. and Canada government agriculture agencies indicate that 1) decreased planting and harvested areas, combined with 2) decreased yields due to environmental factors, brought barley production down 31 and 34 percent for the United States and Canada, respectively. In addition, protein levels measured in barley are estimated to be approximately 15 percent higher, resulting in lower starch and other components in the grain quality that has not been observed in six decades1,2.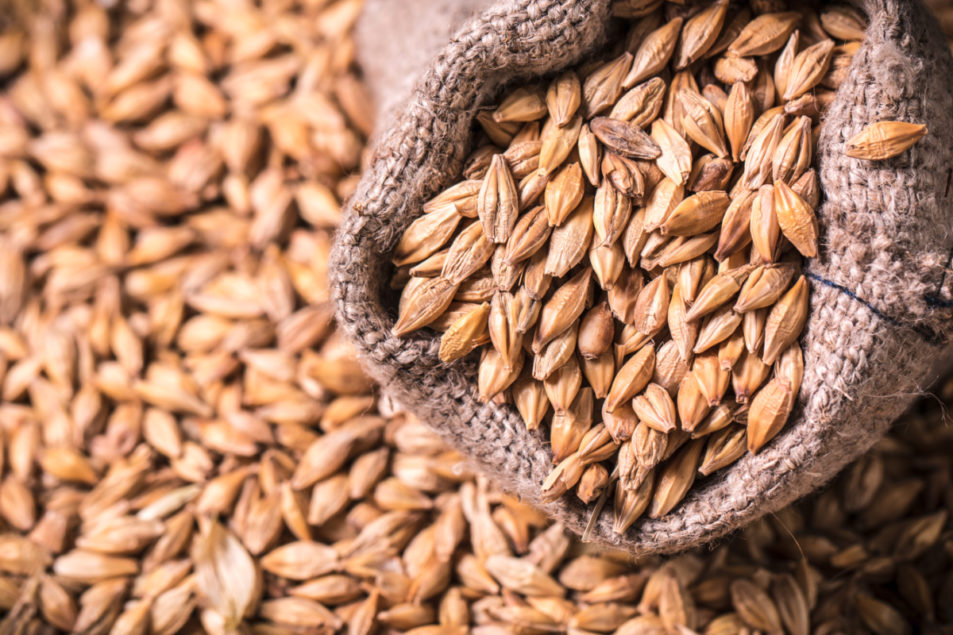 The Challenge: How to optimize yields when conditions are difficult
So, what does this mean for brewers and what can the brewing industry do?
First, know and understand the source of your malt. If it is from a large supplier that sources from the Midwest U.S. states (North Dakota, Montana, Idaho) and Canada for barley, then the crop quality should be a concern. If it is a small hyperlocal supplier that was not adversely affected such as in the Southern states, you may find yourself in a normal situation and hopefully strain is not placed on these local suppliers to fill any large supplier void leaving your options low for the malt you need.
Second, read your Quality Analysis sheet that accompanies your malt delivery. Is your protein higher than normal? Is your starch level lower? What is the average size or dimension of the berry itself? If you observe anything that deviates from your historic data and reports, you may be faced with lower extract and difficult lautering conditions.
Your brewery might already be under pressure to maintain steady production, so reducing the number of turns in a brewhouse per day may not be an option. Also, you may already be faced with hours-long brew sessions and the thought of stuck mashes or tough-to-lauter grain beds adding more time will be unwelcome stressors on you and your staff.
The Solution: Consider enzymes to improve quality and build a better brew
Novozymes' Ultraflo Max enzyme product was developed for these reasons to optimize crop yield. Ultraflo Max combines Non-GMO (non-genetically modified organisms) beta-glucanases, xylanases and cellulases in an optimum blend to aid the filtration process and prevent extract loss per brew session. In a historical time when brewers must use smaller malt berries with a highly altered composition of starch, protein and fiber, an enzyme blend can help improve the filtration bed set by the grains and maintain the extract level you depend on for each malt-based recipe.
If high protein content in malt is a concern because of haze formation, Novozymes' Neutrase 0.8L BrewQ or FAN Boost protease enzyme products can help. Unwanted haze formation in a final beer product is caused by interactions between proteins and polyphenols. Elimination of one of these, in this case the protein through enzymatic hydrolysis, can assist in formation of a clear and haze free beer.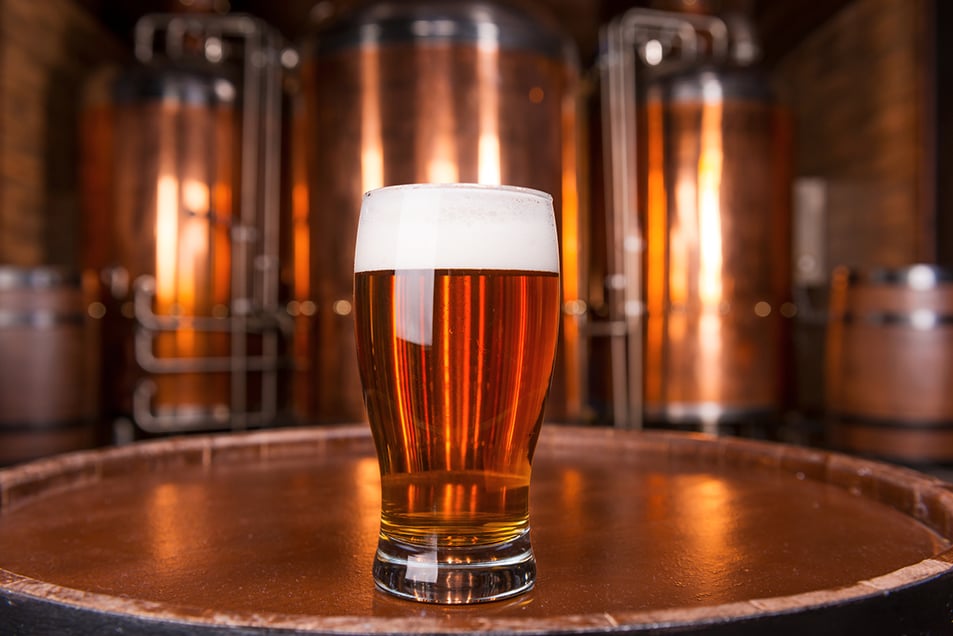 These products have a two-fold benefit in the brewing process where hydrolysis of proteins can also result in improved filtration and wort separation and also feed the fermentation with valuable free amino nitrogen to reduce yeast stress. However, too much residual FAN in a beer could possibly lead to unwanted flavors, altered color and an unstable shelf product3. It is important to work with your local Univar Solutions representative to discuss which options and approach are best suited for your process.
Bioinnovation to enhance your brew formulas
As a global leader in ingredient distribution, we deliver enzymatic solutions from Novozymes, a world leader in innovative and sustainable biotechnology. Novozymes' product portfolio contains an extensive range of cutting-edge enzymes and related technologies that serve many beverage production applications while benefiting local farmers and helping to reduce cost and waste for better beverage processes.
Discover how we are supporting innovation through enzyme distribution for beverage manufacturers.
Additional Resources