Making the Medical Grade - Formulations to give your topicals a competitive advantage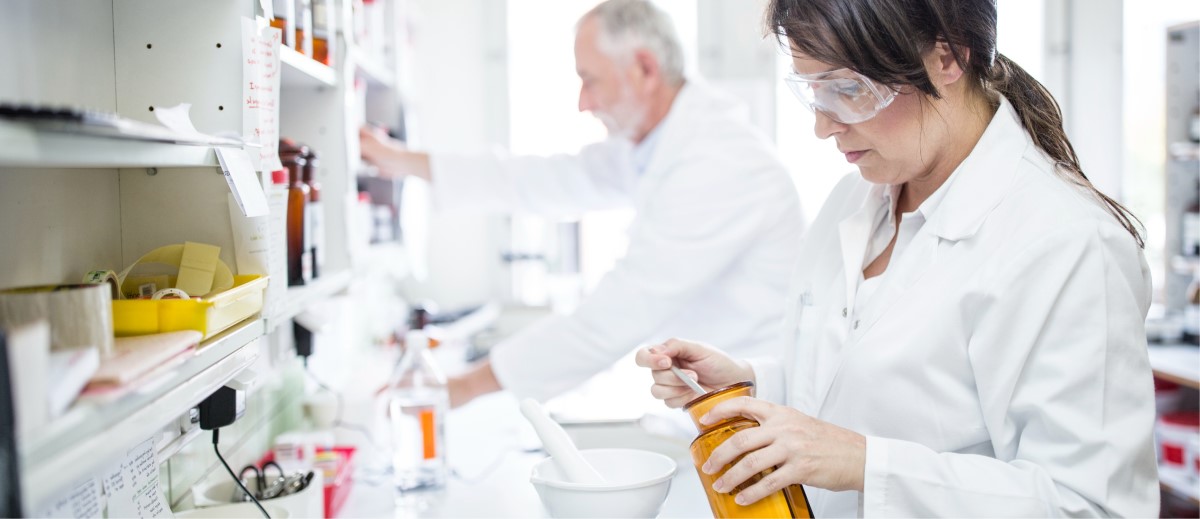 What excipients and ingredients can help make your product more effective and appealing to physicians and consumers?
At Univar Solutions, our technical application specialists have carefully researched the essential components needed to give your topical product a competitive advantage in the pharmaceutical market.
We've identified high-quality, high-purity ingredients from leading producers to develop three unique topical treatment formulas. These prototypes offer standout ingredients and techniques that are lab tested and verified to enhance your product line.
Experience sensory, aesthetic and efficacy attributes for the following skin treatment applications:
---
Protective Cream
This formulation offers a very stable base for various APIs with minimal soaping effect. Film-forming and occlusive agents DRAKOL® 7 and Ultima Petrolatum help reduce transepidermal water loss (TEWL). Propylene Glycol USP/EP acts as a humectant and solvent for the Urea active ingredient. Propylene Glycol USP/EP also serves as a humectant to moisturize and soften the skin.
Specialty ingredients:
DRAKOL® 7
Ultima Petrolatum
Propylene Glycol USP/EP
Urea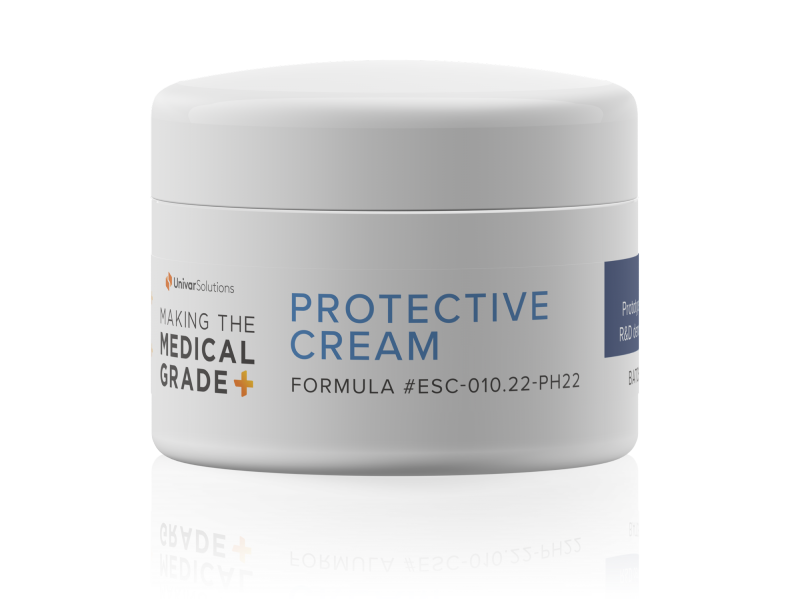 Cooling Gel
This formulation is prepared with hydrogel technology. The base of the gel is formed with ACRYPOL 980 which is a high molecular weight cross linked polyacrylate polymer that give rheology to the product. CARBOWAX™ SENTRY™ Polyethylene Glycol PEG 400 is used as a solubilizer. Earth Oil Menthol and Eucalyptus are sustainable and organic active ingredients.
Specialty ingredients:
ACRYPOL 980
CARBOWAX™ SENTRY™ Polyethylene Glycol PEG 400
Earth Oil Menthol and Eucalyptus
Smooth Ointment
An excellent formulation to comfort and protect your skin using Drakeol® 9 and Snow White Petrolatum as emollients. The formula is flexible and non-sticky. This combination of ingredients create a good base to add APIs without additional discomfort and unpleasant skin feel.
Specialty ingredients:
Drakeol® 9
Snow White Petrolatum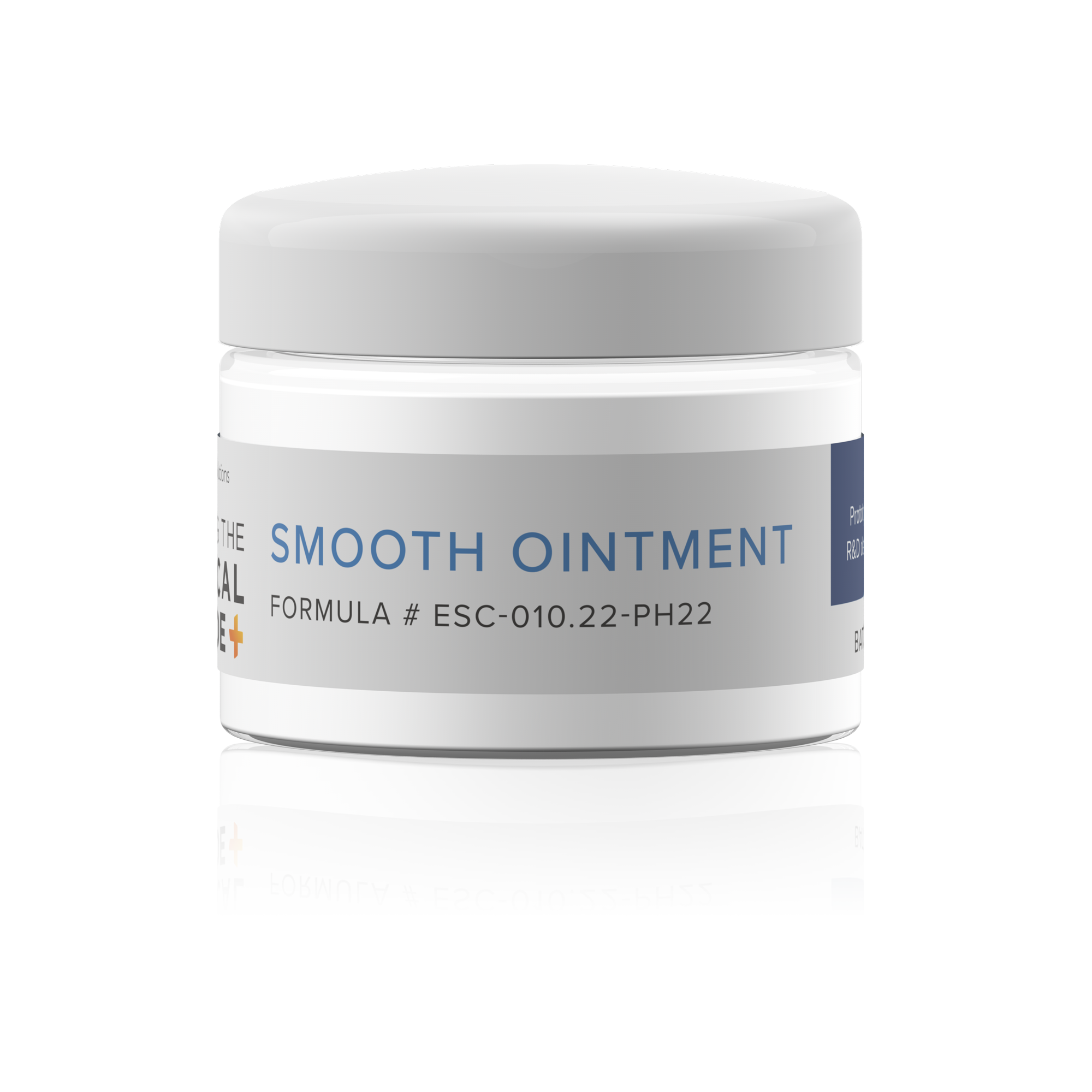 As a one-stop-shop for quality ingredients, we can support your brand across various end applications. Whether venturing into the medical-grade topicals space or enhancing and expanding a current product line, we can deliver technical and ingredient solutions with sourcing diversity tailored to your business.
Start formulating with unique, high-quality and pure ingredients that set your topicals apart.