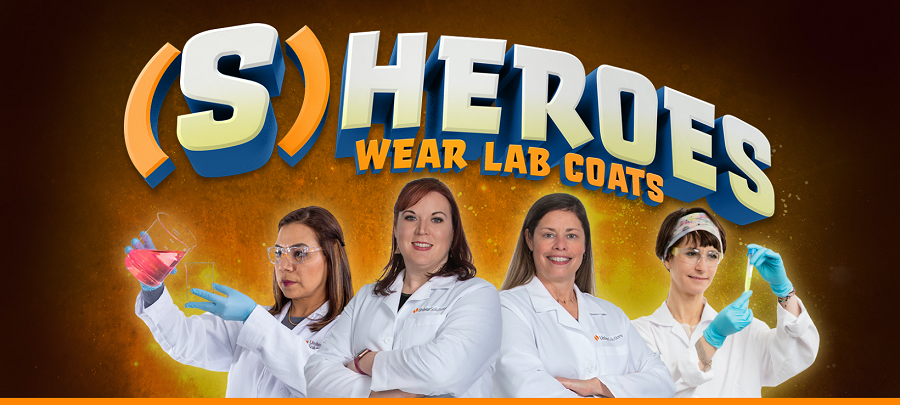 Dr. Dejana Drew
Global Director, Innovation & Technology
Solution Center - Houston, Texas
USA
Dr. Dejana Drew is the Global Director, Innovation & Technology for Univar Solutions. As a senior technical leader for the company, Dr. Drew leads and overseas all commercial innovation activities which are inclusive of product development, formulation, product and material development.
With a keen focus on innovation, Dr. Drew partners with customers and suppliers to supply chemical and ingredient solutions designed to meet demand and drive new growth through Univar Solutions' global network of Solution Centers. From prototype development, new technology scouting and new market applications for existing technologies across the Univar Solutions consumer and industrial market portfolio, Dr. Drew provides direction and development for the long term technical capabilities needed to create an ecosystem of transparency as the company delivers superior market intelligence data and analytics to predict trends and help solve some of the toughest formulation challenges while accelerating the product development cycle.
She is passionate about inspiring future STEM leaders, leading lab demonstrations and hands-on experiments at exclusive STEM days for young boys and girls that are hosted in the Houston Solution Center lab.
Prior to joining Univar Solutions, Dr. Drew spent more than a decade with BASF in various technical and business roles of increasing responsibility. Dr. Drew holds a European Baccalaureate as well as Masters and Doctorate degrees from the University of Oxford.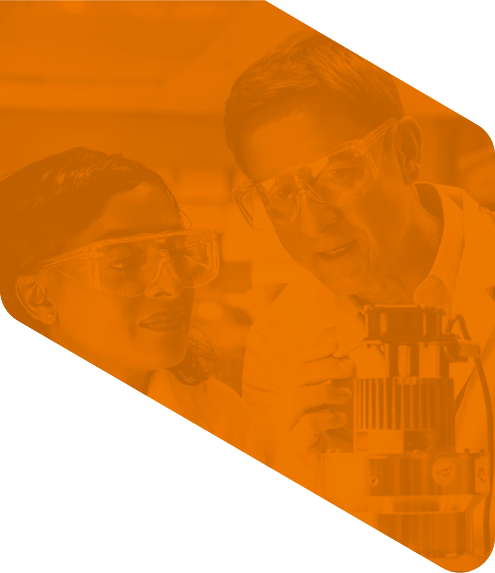 Have a question?
Please select one of the choices below as the reason for contacting us:

*
Ask a Question or Request a Quote
SDS Request