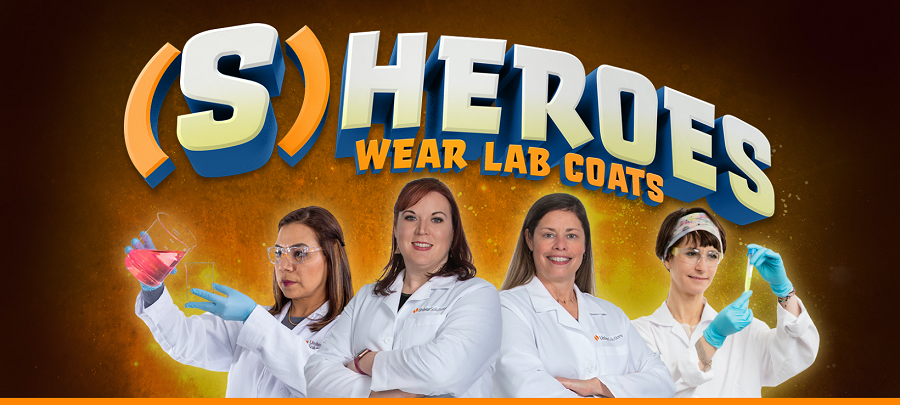 Lise-Laure Dunoyer Morali
Technical Manager, Beauty and Personal Care – EMEA
Solution Center – Versailles, France
Lise-Laure Dunoyer Morali is the Technical Manager for the Beauty and Personal Care Team in EMEA and a patent-holding cosmetic scientist who brings to Univar Solutions more than 20 years of exclusive cosmetics technical expertise with some of the world's leading cosmetic and skincare brands.
In her current role, she is responsible for the testing and development of new product formulas in Skincare, Toiletries, Make-Up, Haircare and Suncare. Her work advancing educational awareness campaigns about key ingredients have helped change the way customers and Univar Solutions innovate formulations in line with trends in the marketplace.
As a passionate cosmetics scientist, Lise Laure has been an active member of the French Society of Cosmetics (SFC) for many years and helps support the Osmothèque, the world's largest scent archive, located in Versailles (France), and a leading international research institution devoted to tracing the history of perfumery and preserving the memory of scents. She also holds a joint international patent for the invention of a specialty emulsifying gel used widely in cosmetics to reduce the flow of sweat and for reducing facial shininess.
Her expertise has been called upon as a speaker at industry events and as an author of published articles related to industry trends and raw material formulation. She is an active mentor to the next generation of scientists, sharing her knowledge and passion through a partnership between Univar Solutions and ISIPCA, the world's leading higher education institution in the fields of perfume, cosmetics and flavouring.
She earned a degree in Quality and Production of Cosmetic and Pharmaceutical Products from Pharmacy University / ESTBA – Châtenay-Malabry, France and a degree in Production Processes for Cosmetic and Pharmaceutical Products from Pharmacy and Medical School in Besançon, France.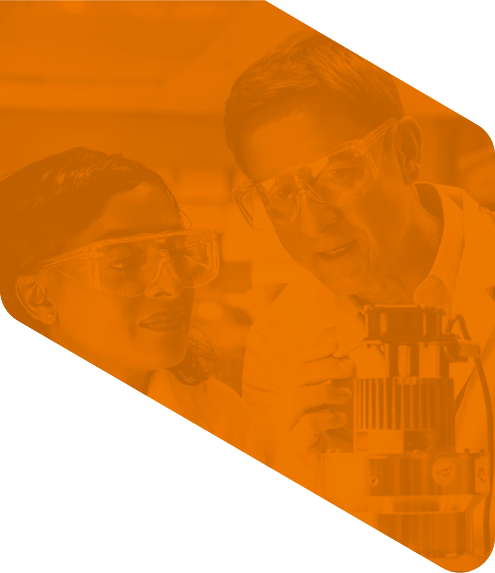 Have a question?
Please select one of the choices below as the reason for contacting us:

*
Ask a Question or Request a Quote
SDS Request