At Univar Solutions, we are committed to offering customers an expansive portfolio of essential and next-generation ingredients designed to enhance our lives and communities. We go beyond distribution in our labs and solution centers to help advance technology innovation and deliver products designed to simplify everyday processes with powerful solutions.
We are proud to partner with Corbion - a global market leader in lactic acid, lactic acid derivatives, and a leading company in emulsifiers, functional blends, enzyme-based solutions, minerals and vitamins enrichments.
Corbion is a leading provider of sustainable ingredient solutions in food and biochemicals. By leveraging core competencies in renewable, bio-based technologies and natural processes, Corbion delivers value to the world's manufacturers of food, pharmaceuticals, home and personal care products, electronic components, medical devices, agrochemicals, bioplastics and more.
Request a sample or more information
Lactic Acid & Lactic Acid Derivatives
Corbion's PURAC® FCC lactic acid is naturally produced by fermentation from cane sugar. The PURAC® portfolio family covers everything from natural L-lactic acid in various concentrations to buffered blends combined with other organic acids. Lactic acid has a long-lasting taste and a unique, mild character that helps offset the intense flavor of stronger acids. It is proven to complement other flavor notes including tomato, herbs, and cheese, and is ideal for replacing vinegar (acetic acid) in savory products.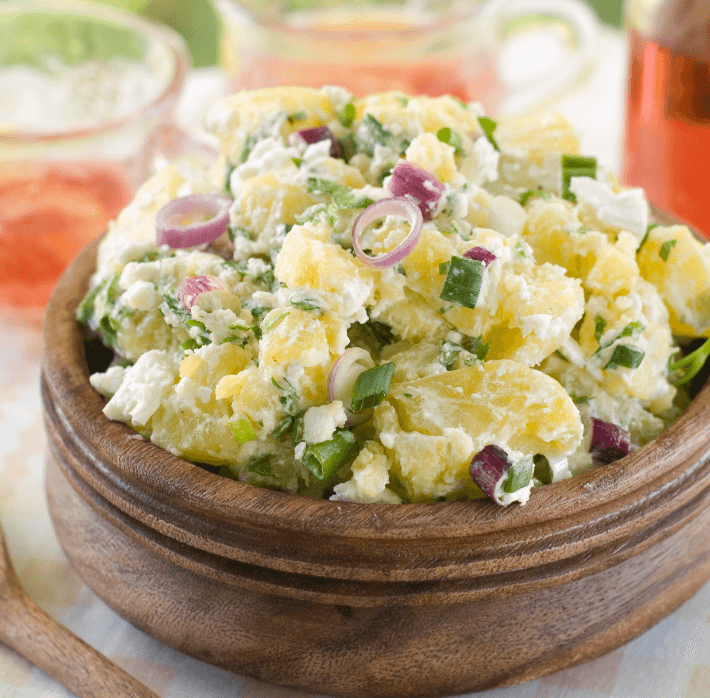 Naturally Derived Preservation
Verdad®: Naturally derived, vinegar-based and fermented ingredient solutions designed for the preservation of shelf-stable foods such sauces, dressings and condiments. They are effective, natural antimicrobials that delivers the desired shelf life in food products and replaces artificial additives like sorbates and benzoates. They have combinations with natural flavors to balance taste.
PURAC®: Provides a natural effective solution for acidification and for the formulation of a mild, sour taste in sauces and dressings. Additionally, it provides antimicrobial properties for both food safety as well as shelf life.
PuraQ® Arome: Natural flavors developed to balance taste, increase savory and umami flavors and can also be used to restore salty taste in low sodium foods.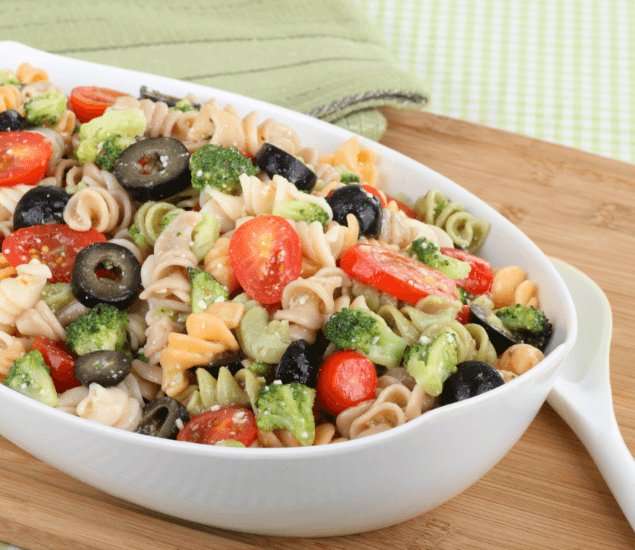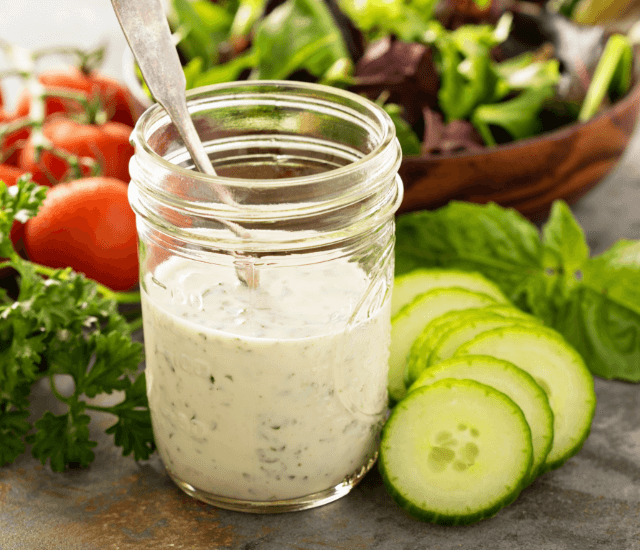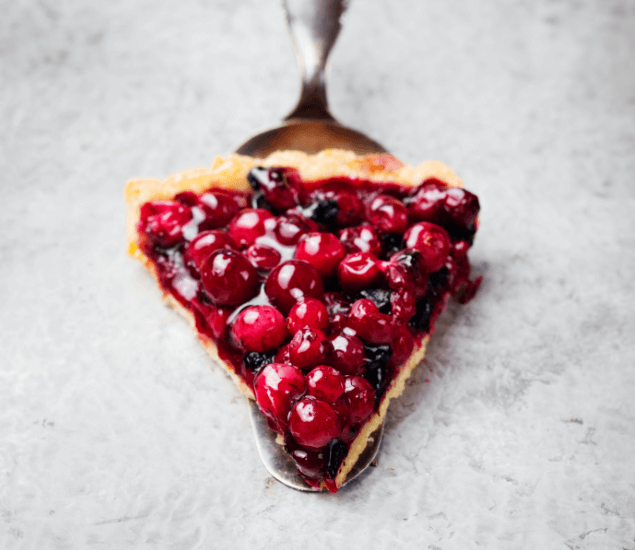 Mineral Fortification
Puramex® and Gluconal® are natural lactate and gluconate minerals that we offer from Corbion. These bioavailable minerals come from organic lactic acid and gluconic acid and offer excellent solubility and high bioavailability with a neutral flavor. Available in directly compressible product grades, these natural mineral ingredients have another key benefit: They are easy to process, based on non-hygroscopic, free-flowable powders.
Emulsifiers
Univar Solutions offers Corbion's diverse emulsifier portfolio, which utilizes a range of fat and oil sources to help customize functionality in the end application. Corbion's emulsifier portfolio includes mono- & diglycerides, distilled monoglycerides, lactylates, Propylene Glycol Mono Esters (PGME) as well as specialty blends. Non-GMO options are also available.
Personal Care Solutions
We offer Purac® HiPure 90 Lactic Acid, Esterlac® Care+, Purasal® Moistxs and Esterlac™ SLL for personal care applications.