Pack your beauty bag and join Univar Solutions for a beauty world tour from the comfort of your office.
While creating this campaign we tried to translate consumers' desires to experience and travel into beauty and personal care products.
We gathered our technical and marketing teams to brainstorm about their favorite ingredients and beauty rituals discovered while out of the office. They translated their findings into 12 innovative formulations for the latest SIM Campaign, Global Awakening.
Each product highlights the properties and synergies of our specialty ingredient portfolio: click on the kit to unveil our curated selection of global beauty secrets… #beautycation

Global Awakening
Global Awakening Kit
Scroll to see all
products in the kit

A Night in Rio Bum Lift Bar

Oriental Express Invigorating Body Oil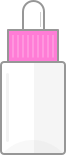 Porcelain Perfection Skin Serum

Spring Flower Power Mask

Ayurveda on Hand SPF 50+

Hemp'fornian After-Sun Spray

Like a Flash Precision Eye-Liner

K-Pop Long Lasting Lip Tint

Taj Mahal'Hair Bar

Serengeti Vibes Curling Balm

All About Transparency Walnut Exfoliator

Heart of the Ocean Luxury Hand Scrub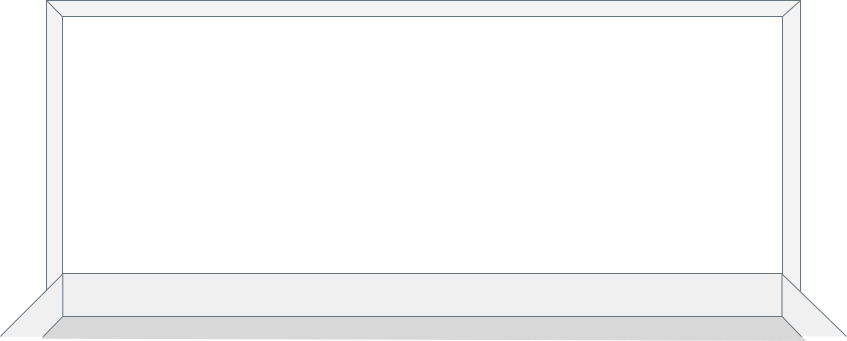 Click on a product to Learn More