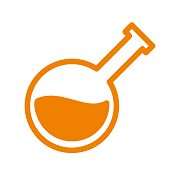 A global network of labs and R&D centers delivering next-generation solutions
To innovate and grow your business, you need the right solutions and a collaborative expert who can help save time, streamline efforts and formulate breakthrough products. At each step in the product development process – from market and trend knowledge, through concept definition, sampling, scale-up and launch – Univar Solutions is here to support your technical needs.
Every day a diverse team of scientists, chemists and multidisciplinary specialists come together to solve real-world challenges and create valuable and sustainable solutions that have the potential to transform the world – helping us live healthier, safer, better lives.
Meet Dr. Andrew Mint, Director of Global Solution Centers
Explore sustainability trends and formulation kits
---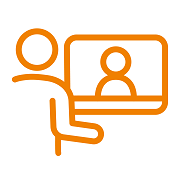 An extension of your team with deep expertise to connect anytime, anywhere
At our global Solution Centers, innovation happens. Our goal is to accelerate your product development cycle with formulation support informed by the latest trends, techniques and research into what's driving consumer demands and moving markets forward. Combining creativity, ingenuity and technical excellence while leveraging the latest digital capabilities, we can connect with you anytime, anywhere, and provide customizable services to help augment your team with the following capabilities:
Product formulation

Recipe development

Benchmark prototyping

Product performance testing

Chemical analysis

Shelf-life testing

Custom blending

Product composition analysis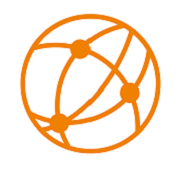 Bringing you the best materials and product innovations on the planet
At Univar Solutions, we take a bold idea from concept to reality, helping our customers find market-moving opportunities that deliver material advances and lead to commercial success. Collaborate with our technical experts, explore our formulation capabilities, tap into a vast distribution network and access a world of solutions.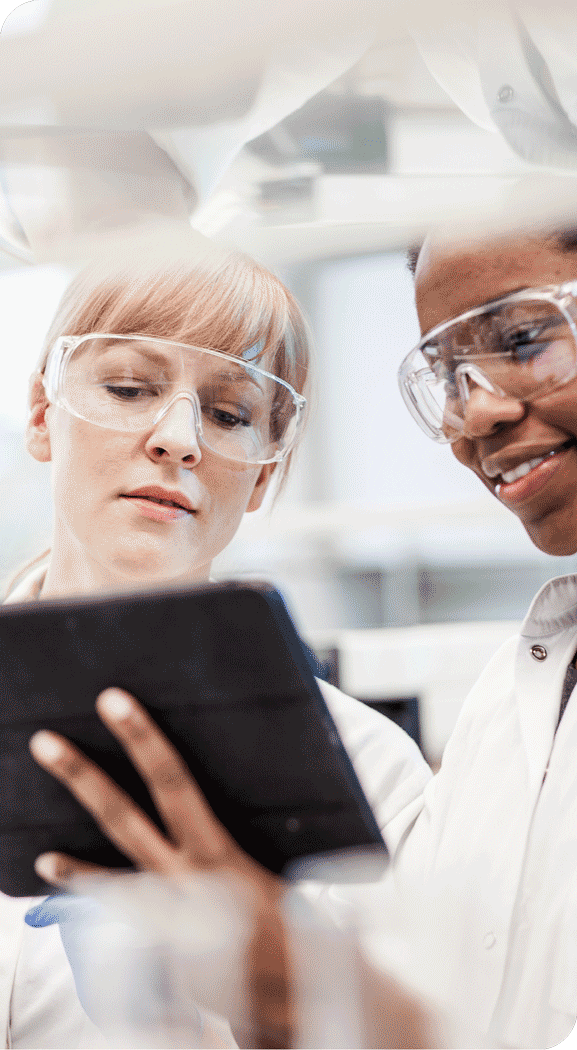 Go inside the lab with us to find your next solution
Meet Dr. Dejana Drew, Global Director, Innovation and Technology
"Our labs and technical development centers are unique, sophisticated zones of application and performance testing, where we can evaluate and really understand raw materials and formulation behaviors." Read more insights from Dr. Dejana Drew.
Developing sustainable
products for a changing world
Our forward-thinking Solution Centers are driven by curiosity, data and a passion to develop quality products that are reliable, sustainable and offer alternative options for today's consumers. Through our innovative approach to bringing new products to market, our solutions make a difference. As environments change, we are committed to adapting to your needs and offering capabilities and resources that give you a competitive advantage.
Gain insight into a sustainable
approach for your business
What does sustainability mean, and how does it impact your business? Watch our virtual discussion with FMC Corporation and Novozymes to hear why sustainability makes good business sense and how your organization can incorporate practices, policies and strategies that support a better tomorrow.
Watch On Demand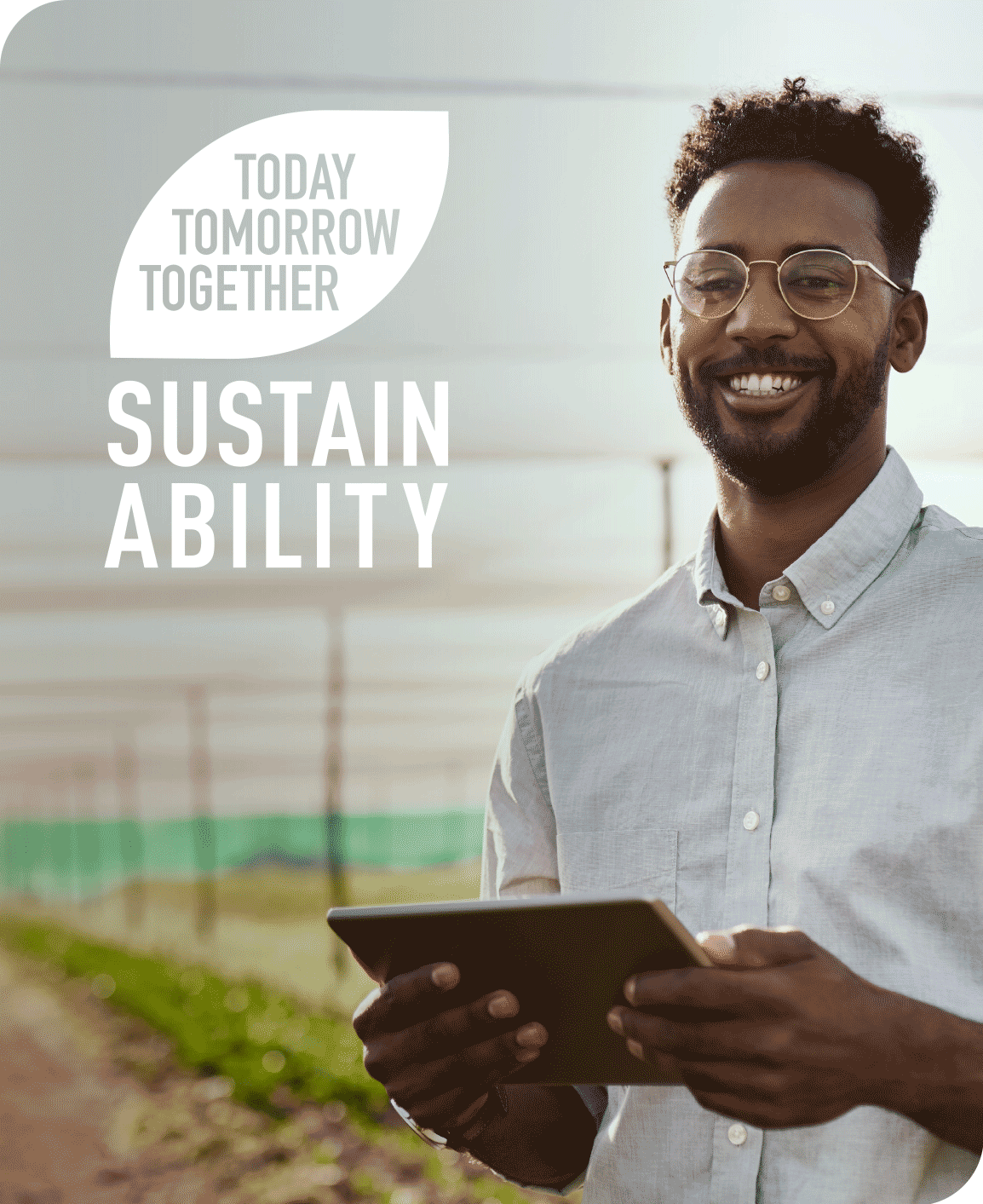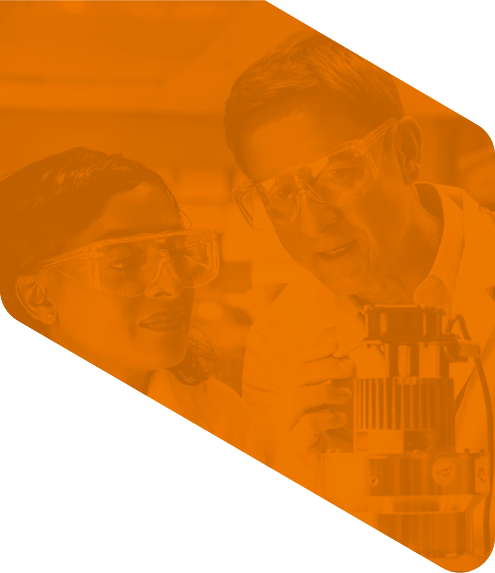 Have a question?
Please select one of the choices below as the reason for contacting us:

*
Ask a Question or Request a Quote
SDS Request