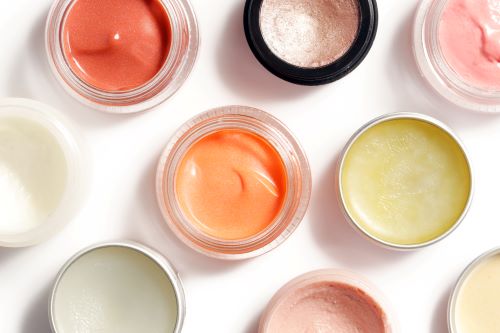 Your Dedicated Brand Development Partner
At Univar Solutions, we recognize the power of brands, and the impact they've had in changing the face of our industry. We also recognize how challenging it can be for emerging brands to navigate the complex nuances of scale-up and commercialization in order to efficiently launch and grow a new brand.
As a global leader in the beauty & personal care market, Univar's Solutions is committed to helping both emerging and established brands grow their businesses successfully. Our Global Brand Development team provides a support structure that helps optimize your market launches through technical support, a premier product portfolio, and a global supply chain network. Through R&D support, market intelligence, and efficient stocking strategies, we can reduce your total cost of operation, while getting you to market on time.
Request a Brand Development Consult
Accelerate your brand
We created our Brand Development Team to help brands connect the dots and access the industry services and solutions needed to grow. This team of Beauty and Personal Care specialists provide a new layer of support for brands that may not manufacture their finished goods, but still play a role in the decision-making.
We offer expertise in product development, ingredient sourcing, distribution and supply chain, and help you understand the ins and outs of bringing a new launch to market. Our job is to help you predict the shortfalls that typically affect emerging brands when they are first launching and build a comprehensive plan to avoid them. We'll work with you to identify gaps in process, build accurate launch timelines and find additional efficiencies within your supply chain to support strong organic growth year over year.
Whether you're a small team in the fundraising stage, or a fortune 500 company poised to launch a new range, we can support your brand no matter the size.
From concept to launch
As your brand grows, so will the specialized support you'll need to commercialize and optimize your supply chain. Meet our Global Brand Development Manager and learn more about our solutions!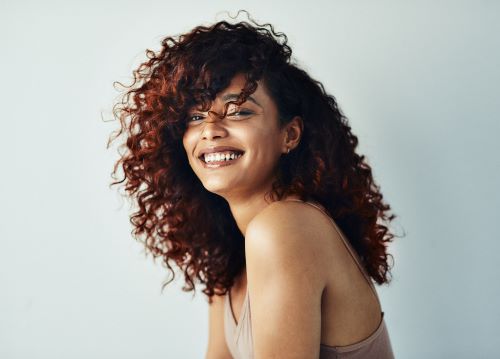 At Univar Solutions, we sit at the center of the industry, bringing together all the elements needed to help you innovate and grow your brand. We provide:
Innovation Support
From developing cutting-edge product concepts to minor formula modifications, our network of global solution centers is here to act as an extension of your team, helping you tackle all your technical and formulation challenges. As one of our Brand Partners, you'll have access to:
-Our global network of labs and technical experts with industry experience
-Our extensive library of proprietary prototype formulations to inspire and lay the foundation for your own new products
-Our in-house analytical and performance benchmark testing capabilities
-Our unique IP agreement structure, providing your brand with complete ownership of your final formulations
Market Knowledge
We can provide your team with access to macro and micro trend and ingredient insights that help you stay ahead of the curve. Our insights are powered by a global perspective on product, segment and formulation trends, and how those will impact industry dynamics. Our Brand Partners can access:
-Market intelligence powered by digital tools and a global sales team
-Our global network of key industrial contacts including contract manufacturers and ingredient manufacturers
-Technical and marketing expertise on the latest consumer trends and opportunities
-Regional and global regulatory insights and implications
-A global understanding of raw material market dynamics and costs impact
Custom Sourcing Strategies
Leverage our premier product portfolio and global footprint to develop the right sourcing strategy for your brand. Our approach connects you with the best manufacturing partners in our global network, and leverages customized stocking agreements built to suit the nuances and fluctuations of your unique business. Get peace of mind and free up time to focus on more important factors. Our custom sourcing strategies offer you:
-Stocking agreements that can shift seamlessly between contract manufacturers
-Improved lead times while drastically cutting down on shutdowns
-Simplified easy-to-manage pricing structures
-Dedicated access to our premier product portfolio and global distribution network
Let's get to work
No matter where you are in your brand's development, we are ready to help you accelerate your growth. Whether you need help with product development, ingredient sourcing, stocking strategies or supply chain, our team is here to help you get your products to market, smarter and faster. It starts with a conversation, complete the form below to get connected with a member of our Brand Development Team Today.
Request a Brand Development Consult