Knowledge is power.
Information is liberating.
Education is the premise
of progress.
- Kofi Annan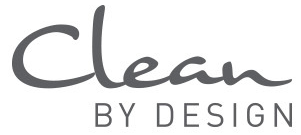 Today's consumers are more educated than ever.
They want products that are clean, ethical and authentic with honest claims and traceable ingredients. They value brands and products whose principles reflect their own. This demand continues to drive the beauty and personal care industry in a new direction.
From Concept to Reality
We've developed 7 clean beauty formulations to inspire your next innovation. Each formulation has been carefully designed by our team to align to clean beauty demands while delivering on performance and benefits.
Within in each formulation, we demonstrate how to bring our Clean Beauty Principles to life. Learn how you can build the Principles into your own brands and products, helping to connect and align with the values of your customers.

Clean by Design
Clean by Design Canada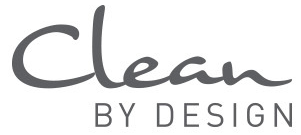 Scroll to see all
products in the kit

OVERNIGHT REVIVAL Facial Cream

SATIN SOOTHE Gel Toner

PURE MILK Facial Cleanser

SIMPLY GLAM Lips-Cheeks-Eyes

KISS ME, I'M VEGAN Lip Balm

HAIR FOODIE Curl Cream

TO PROTECT & SMOOTH Heat Serum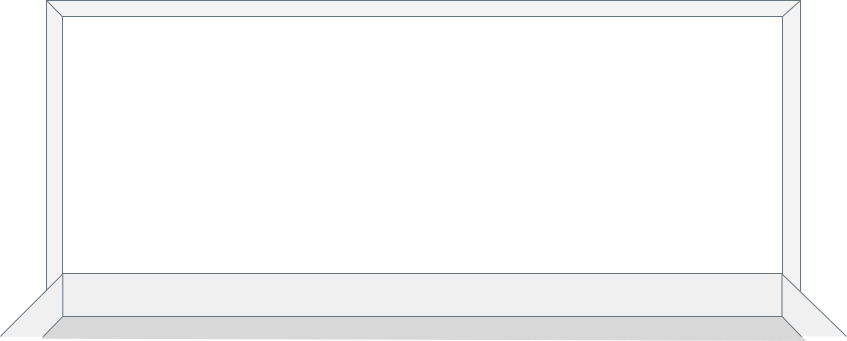 Click on a product to Learn More